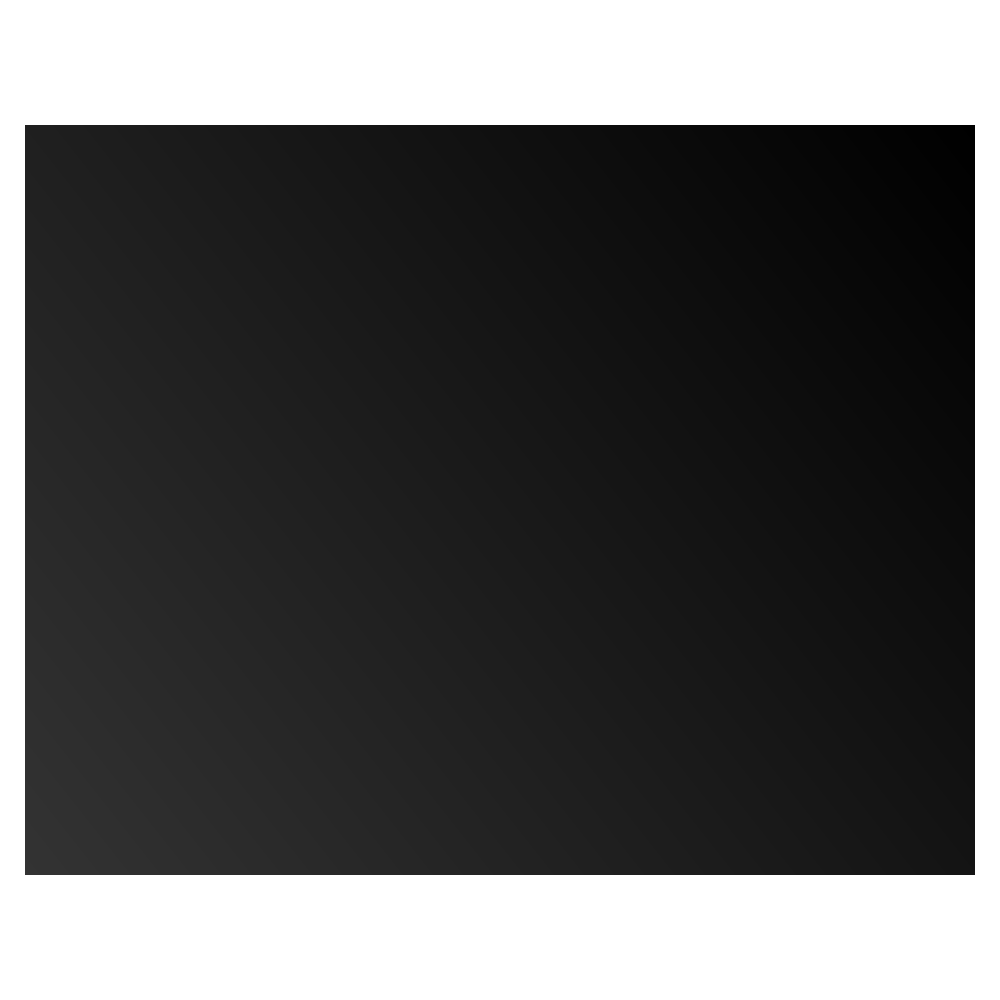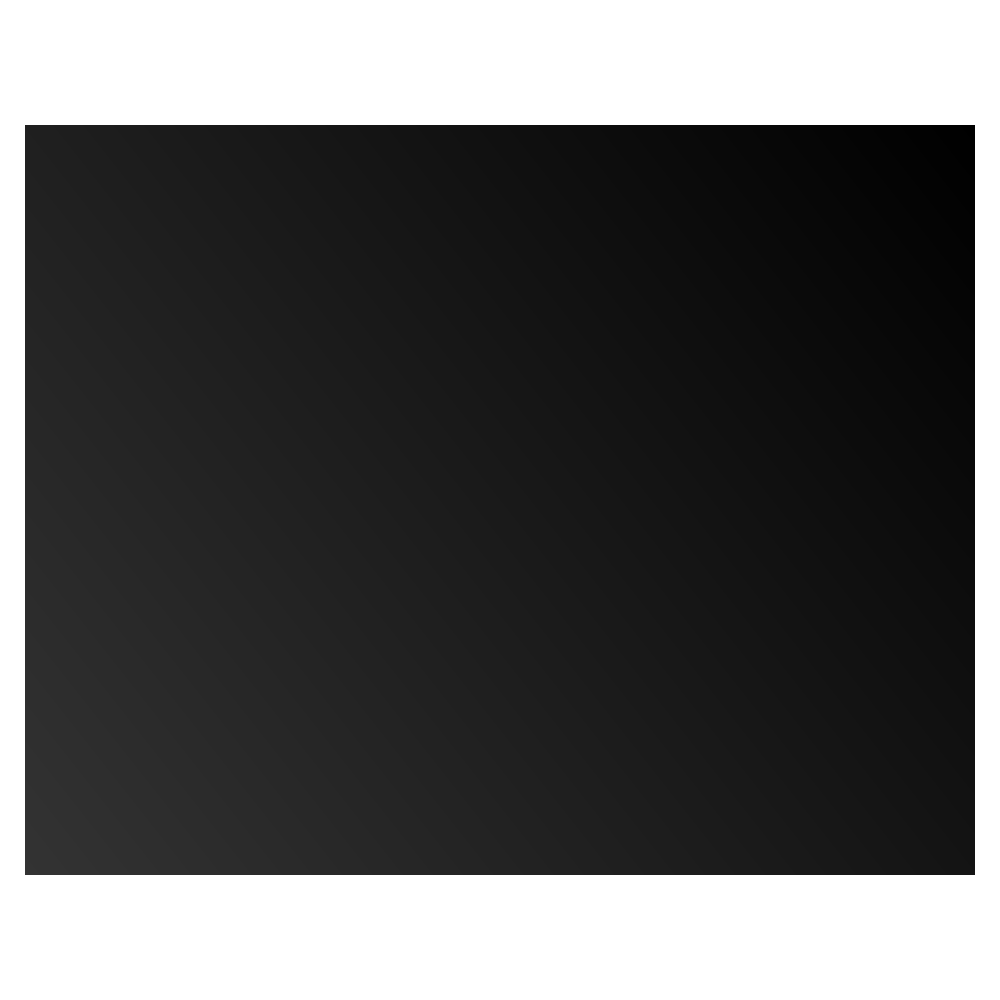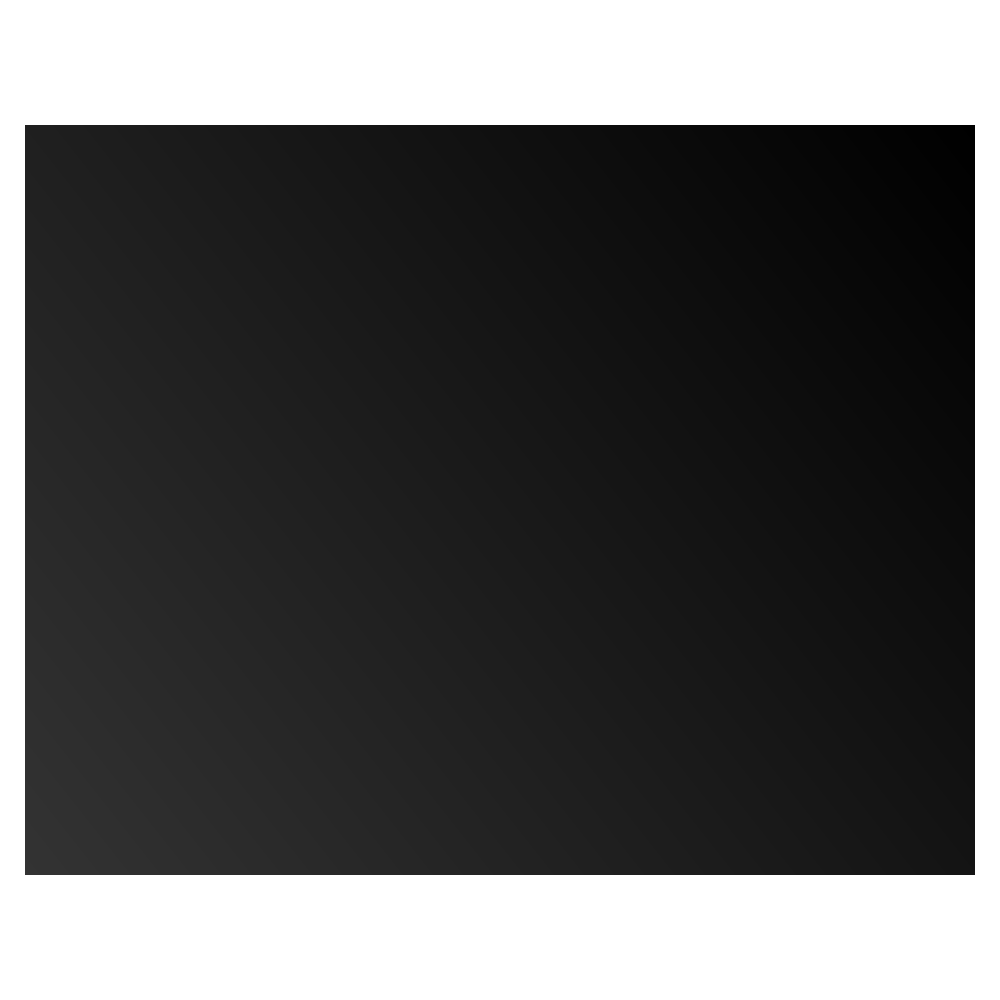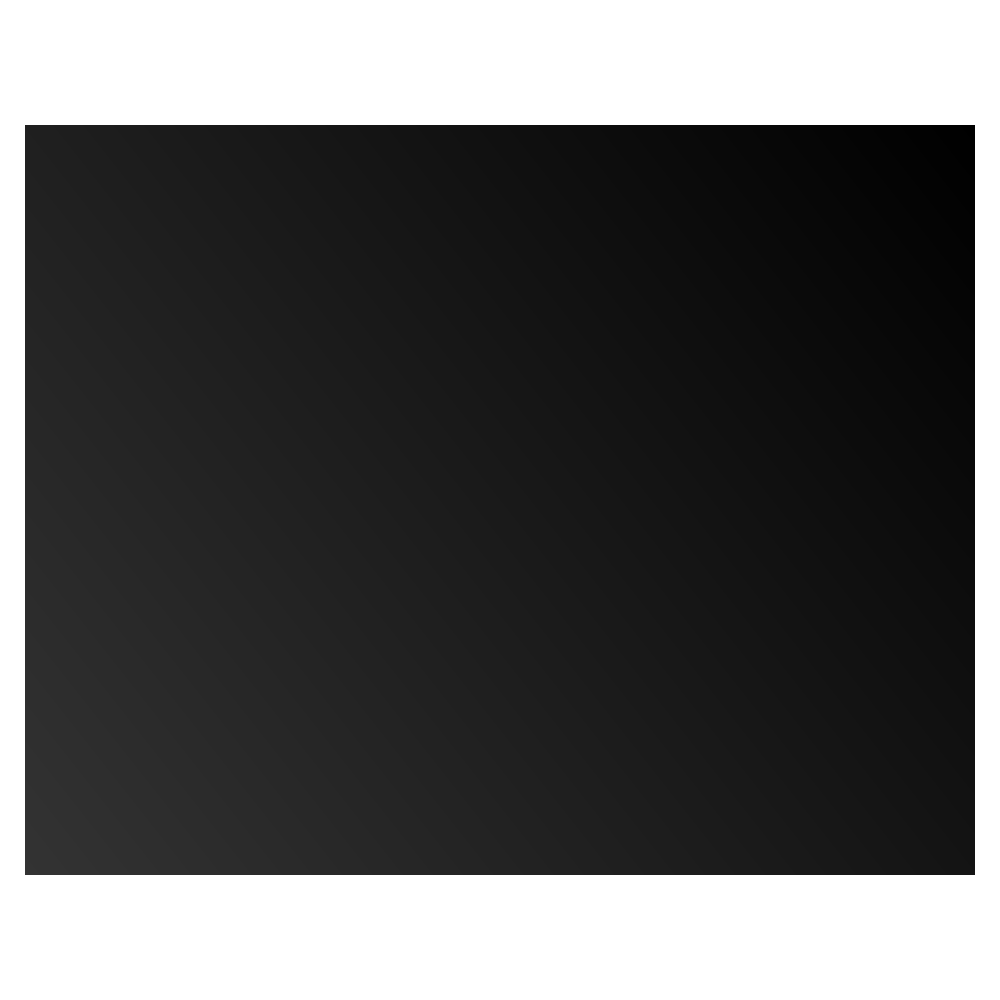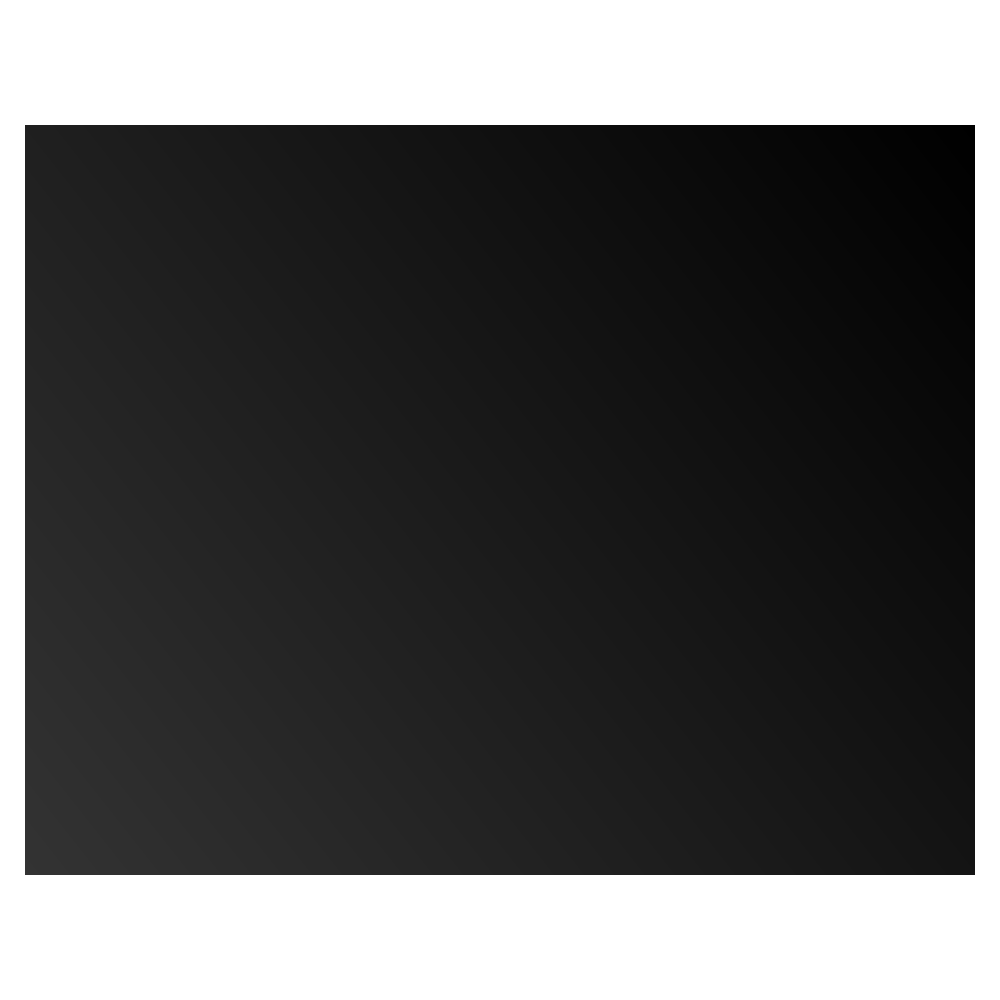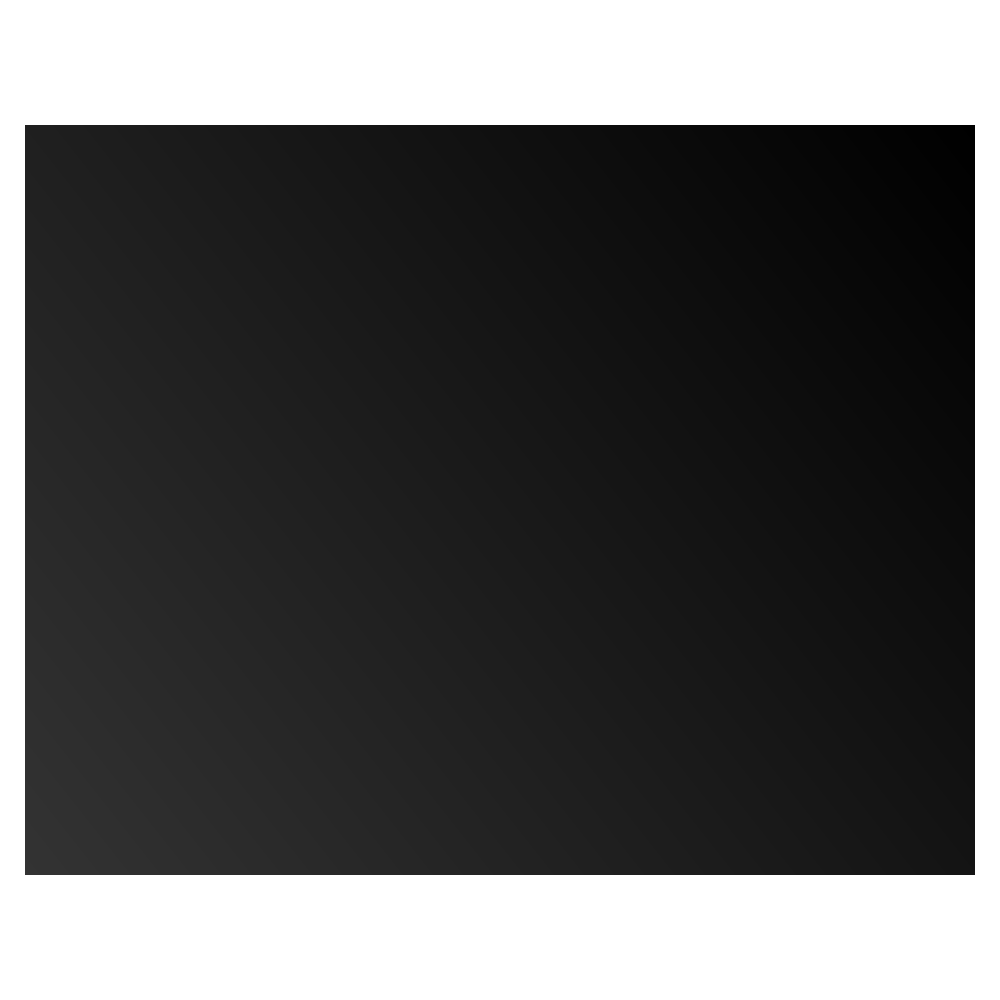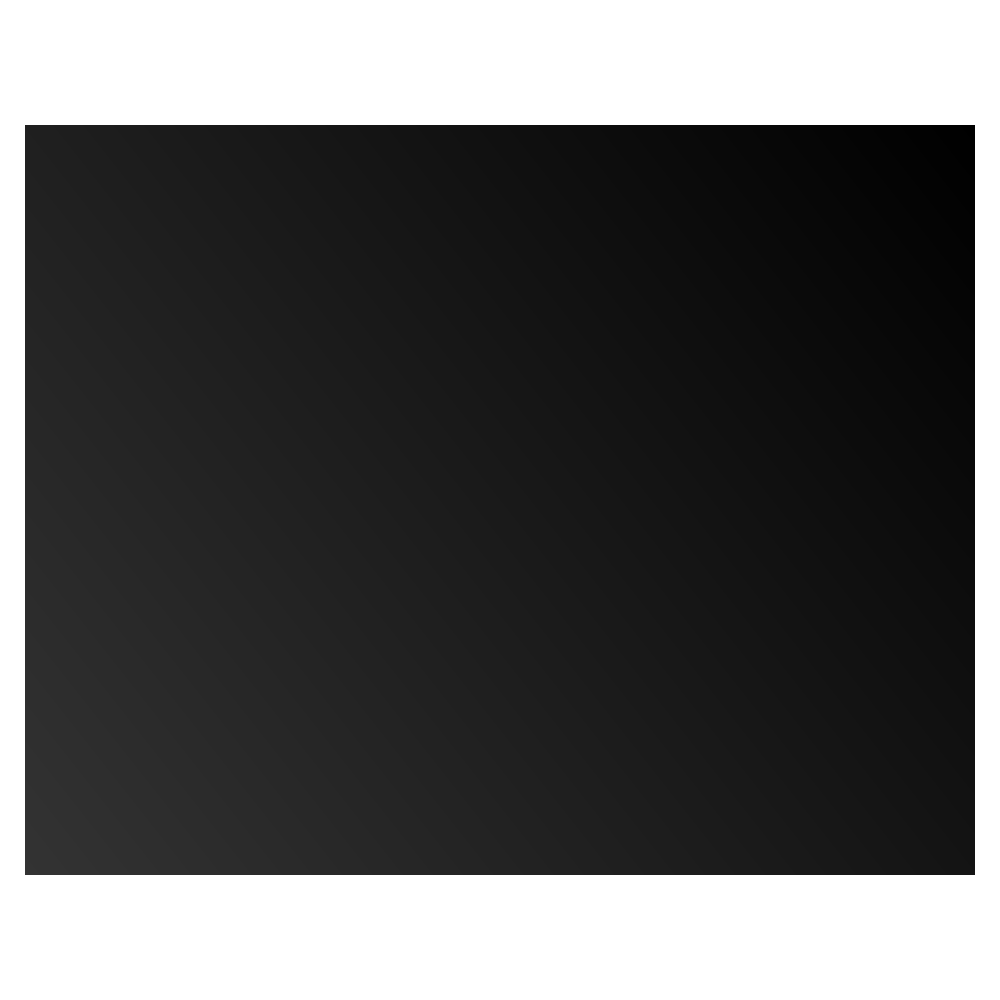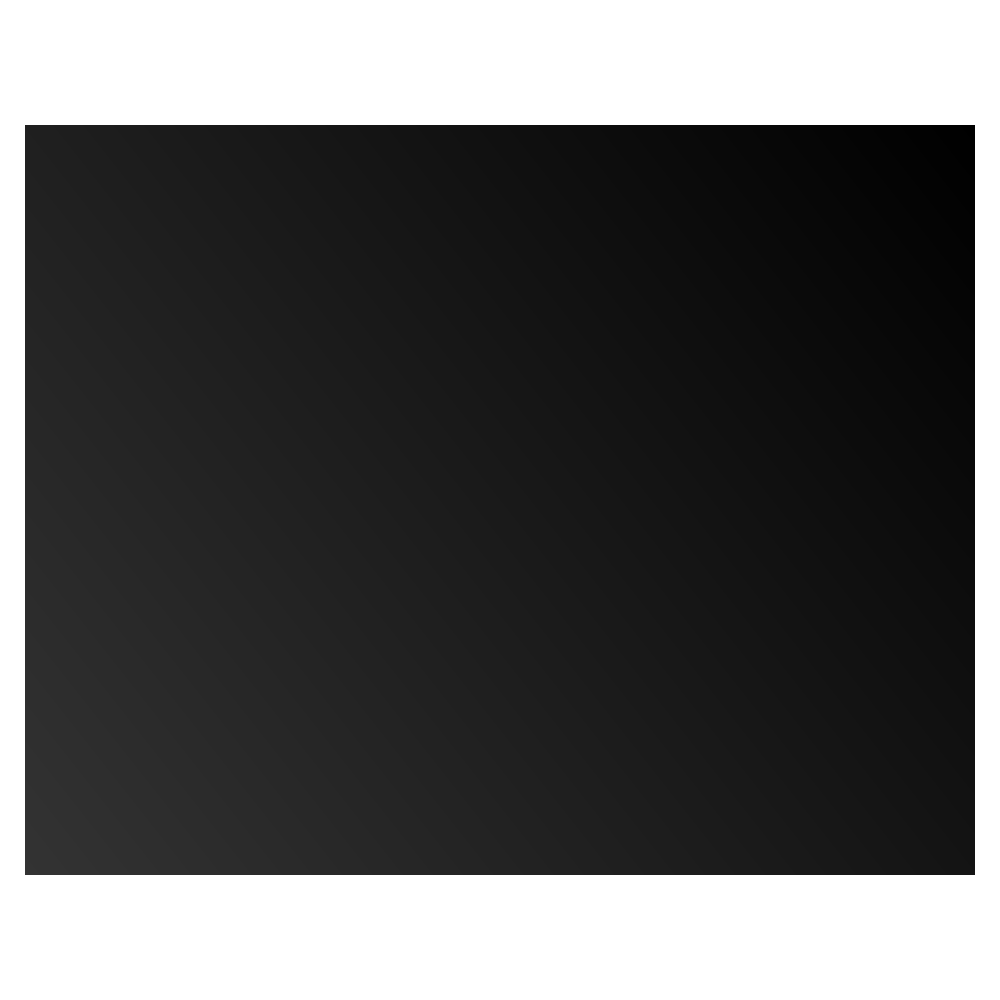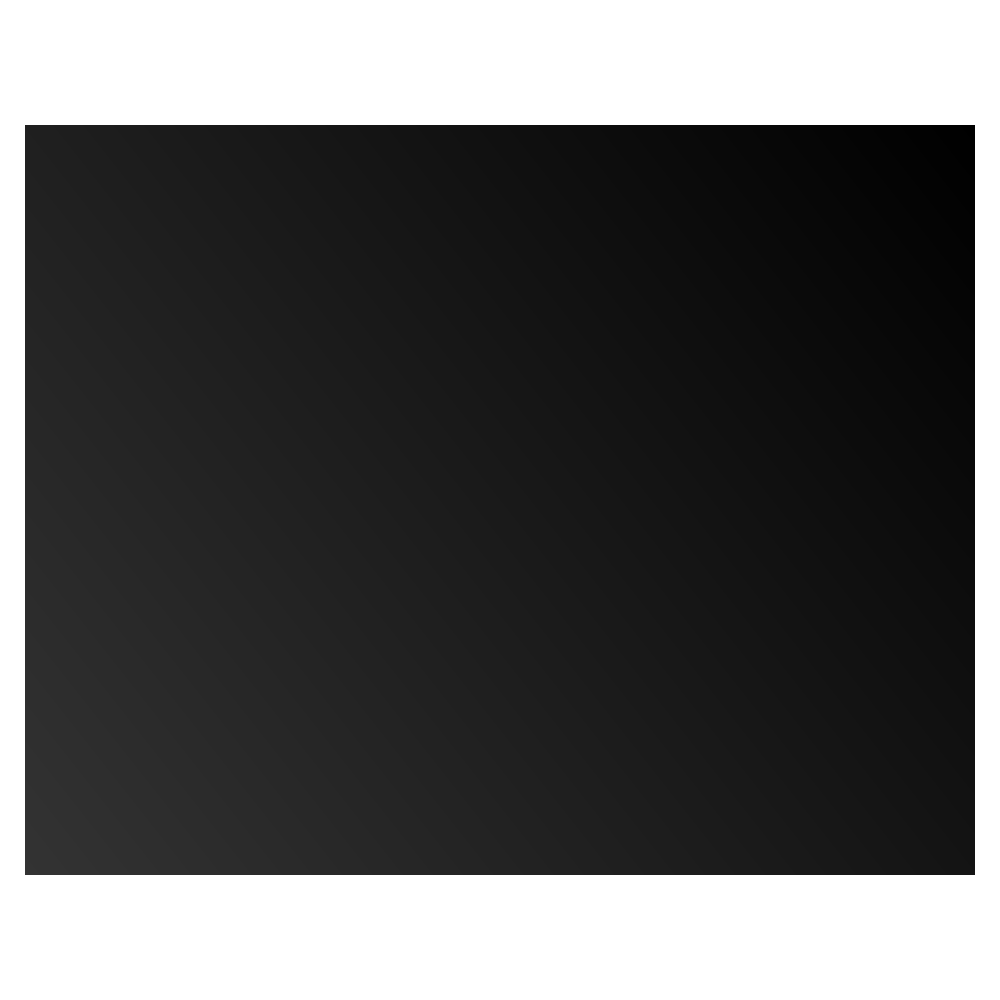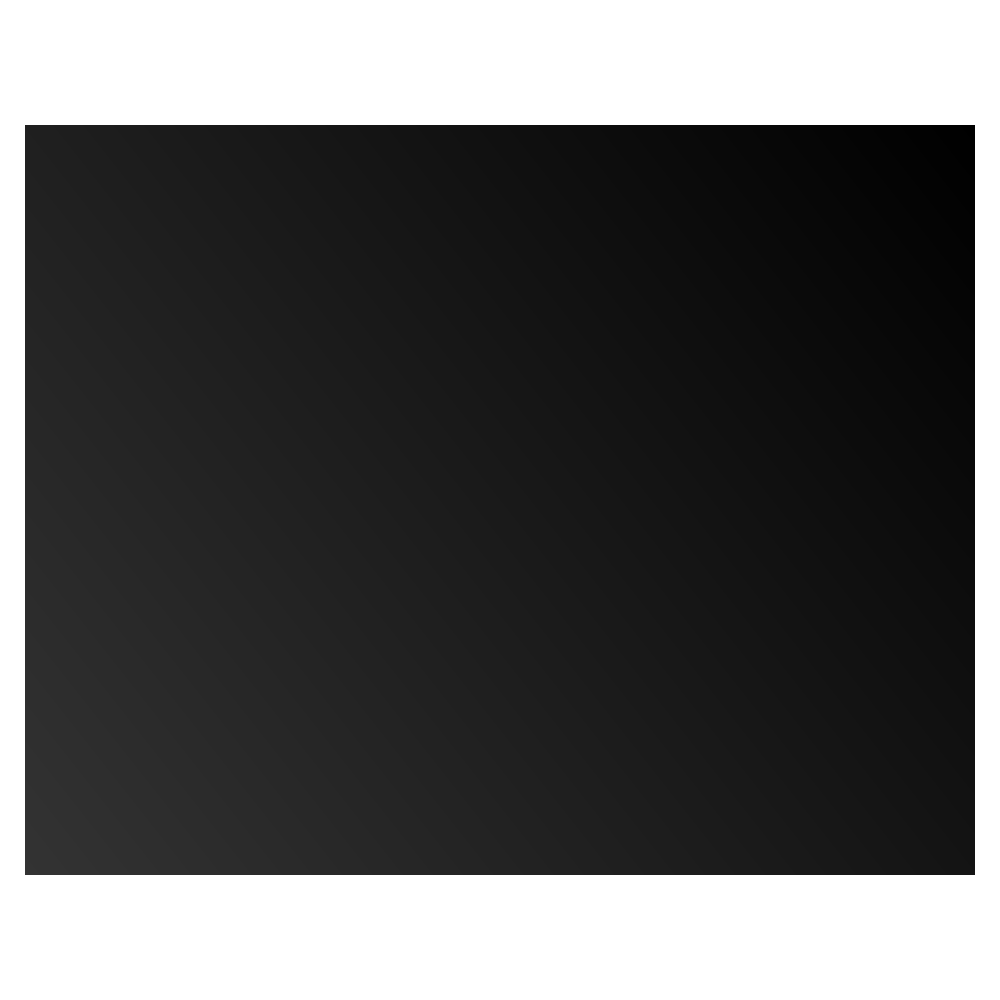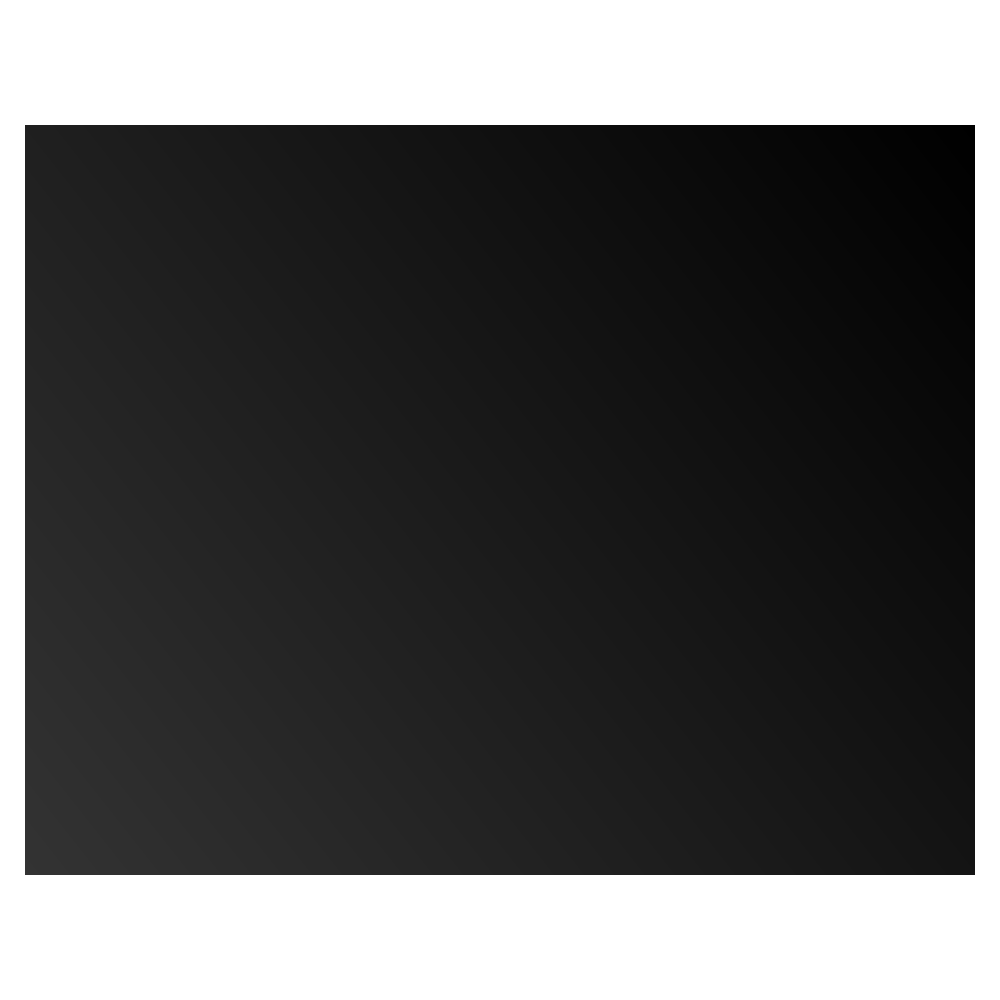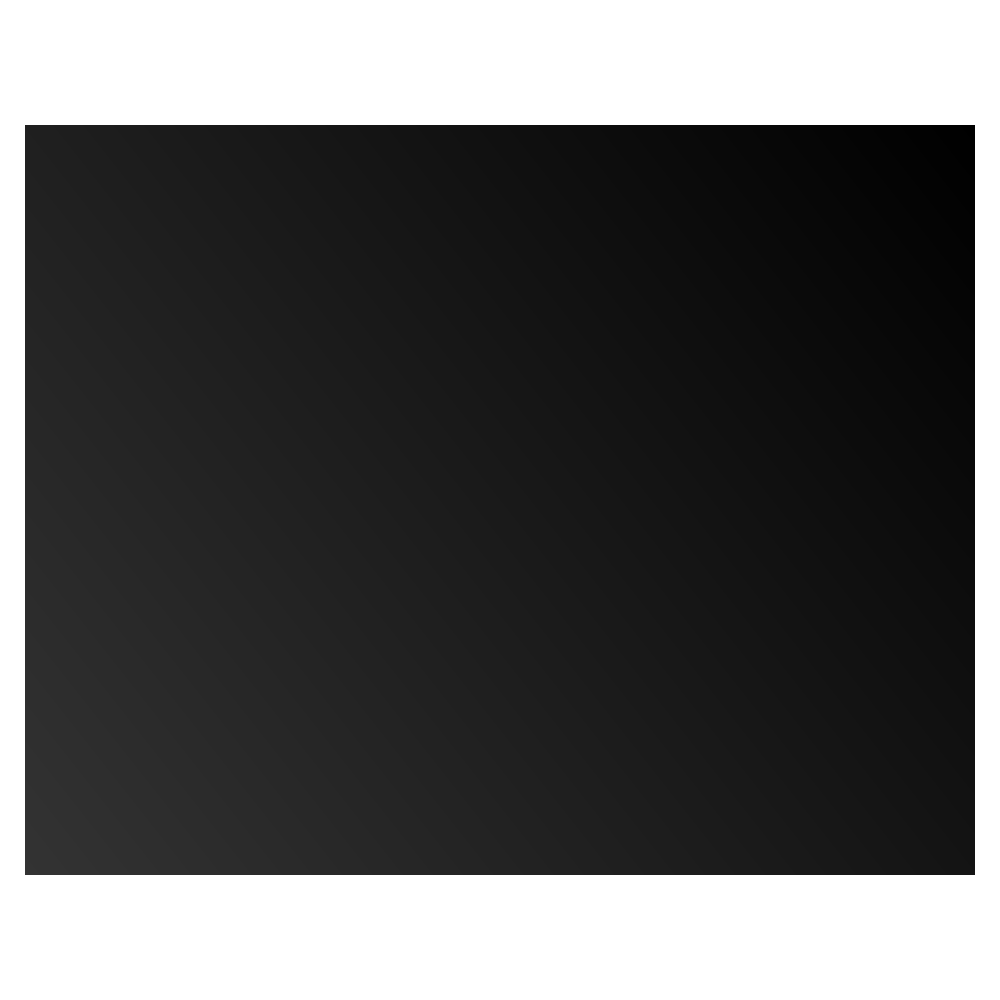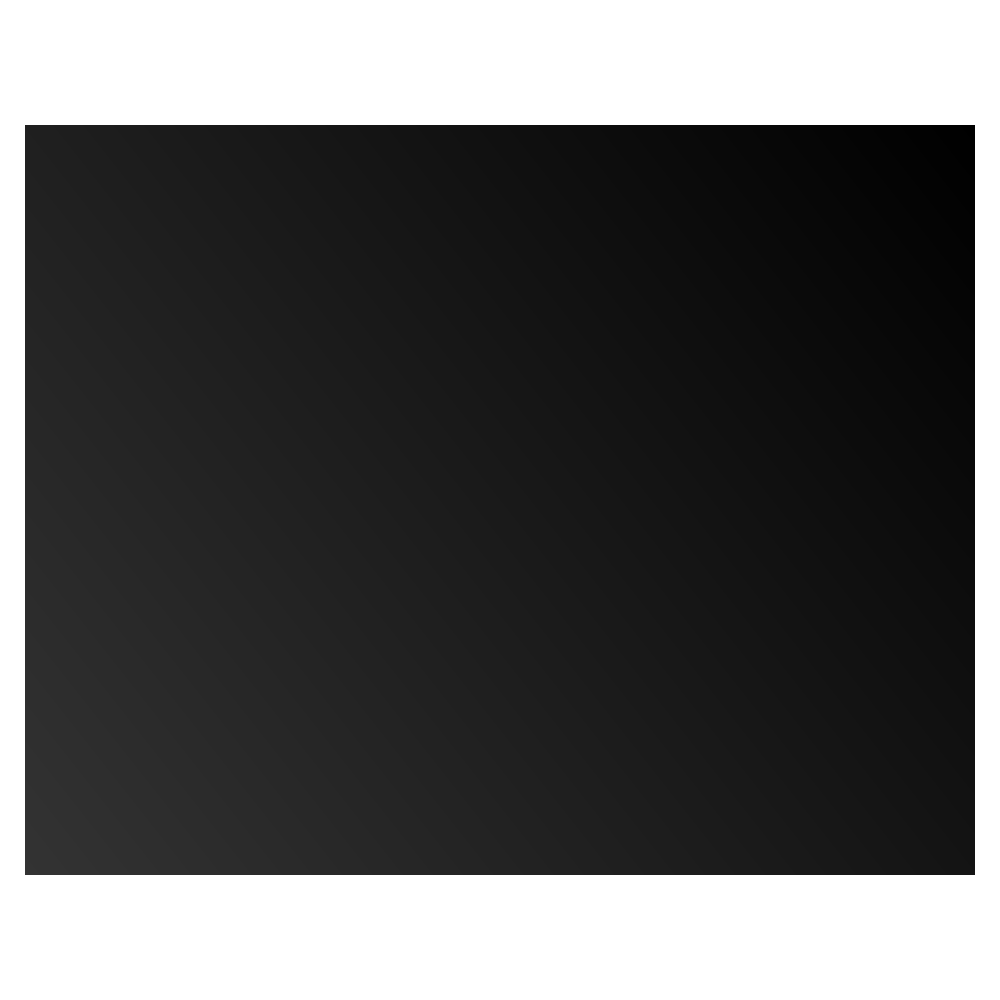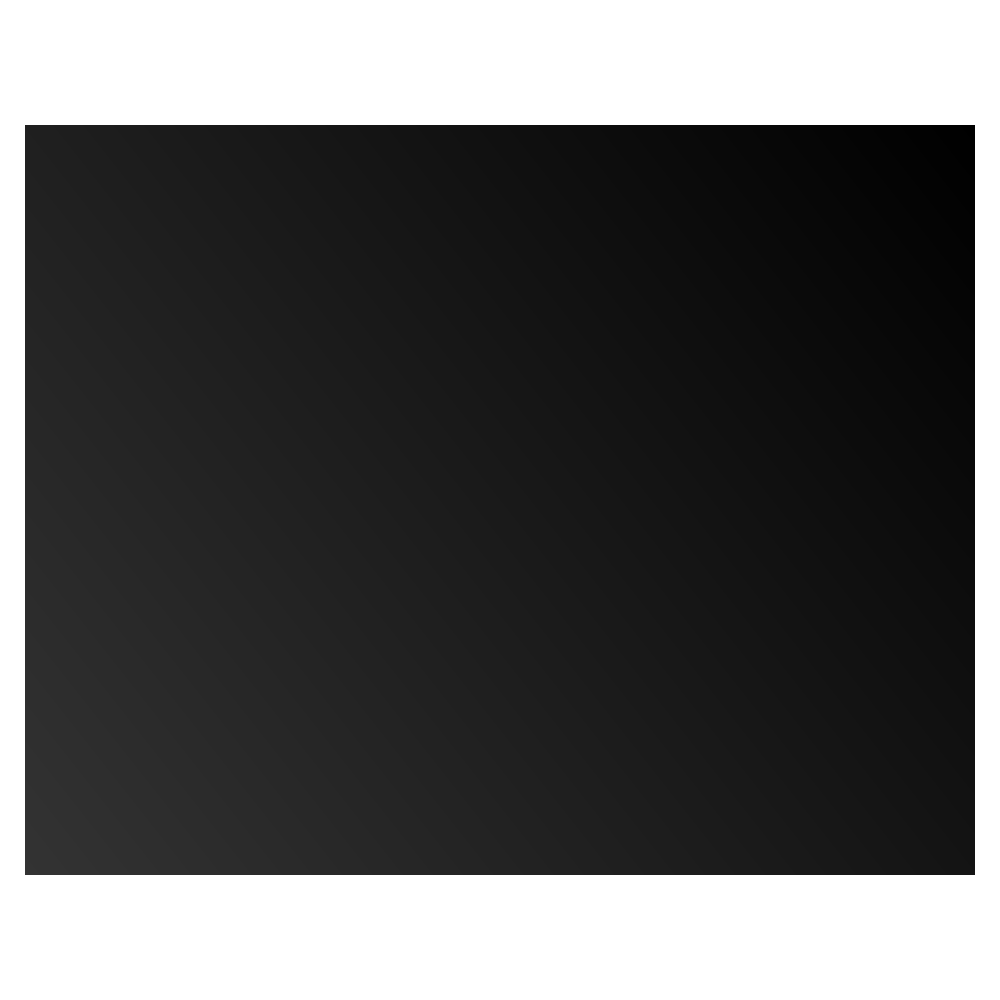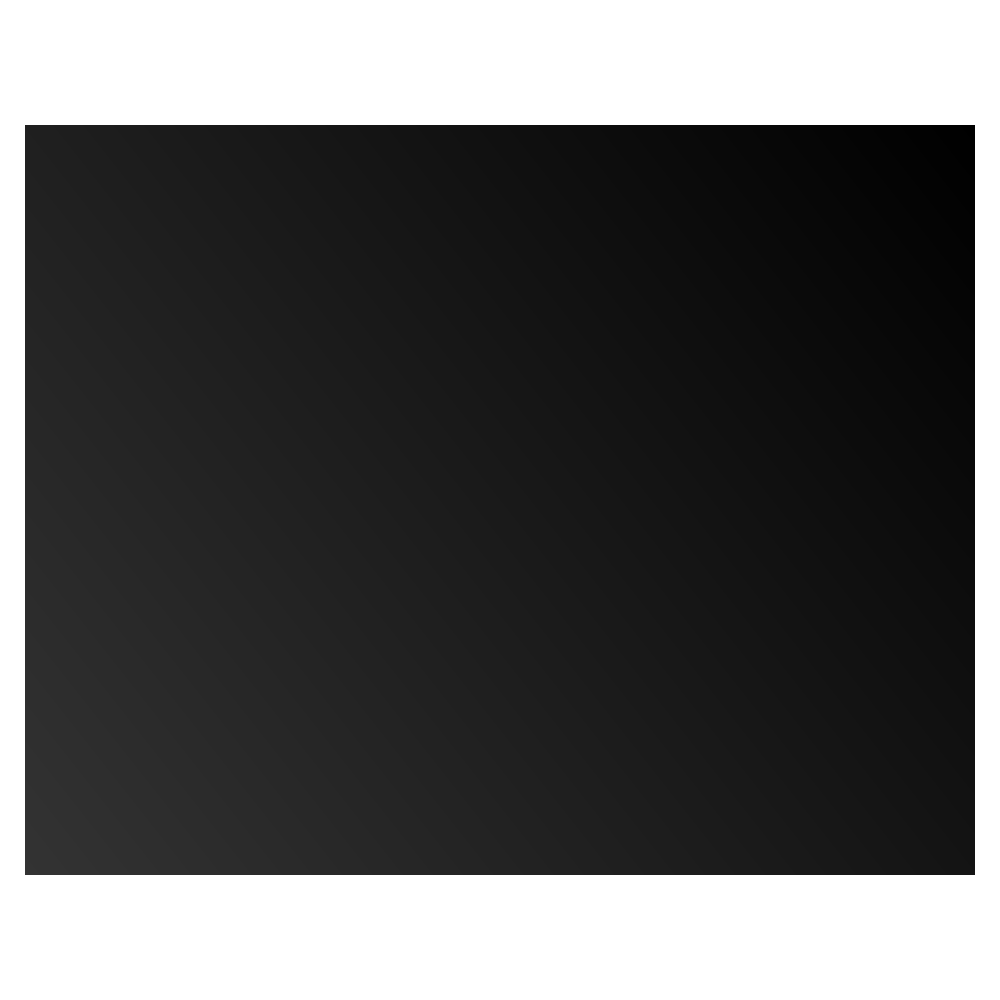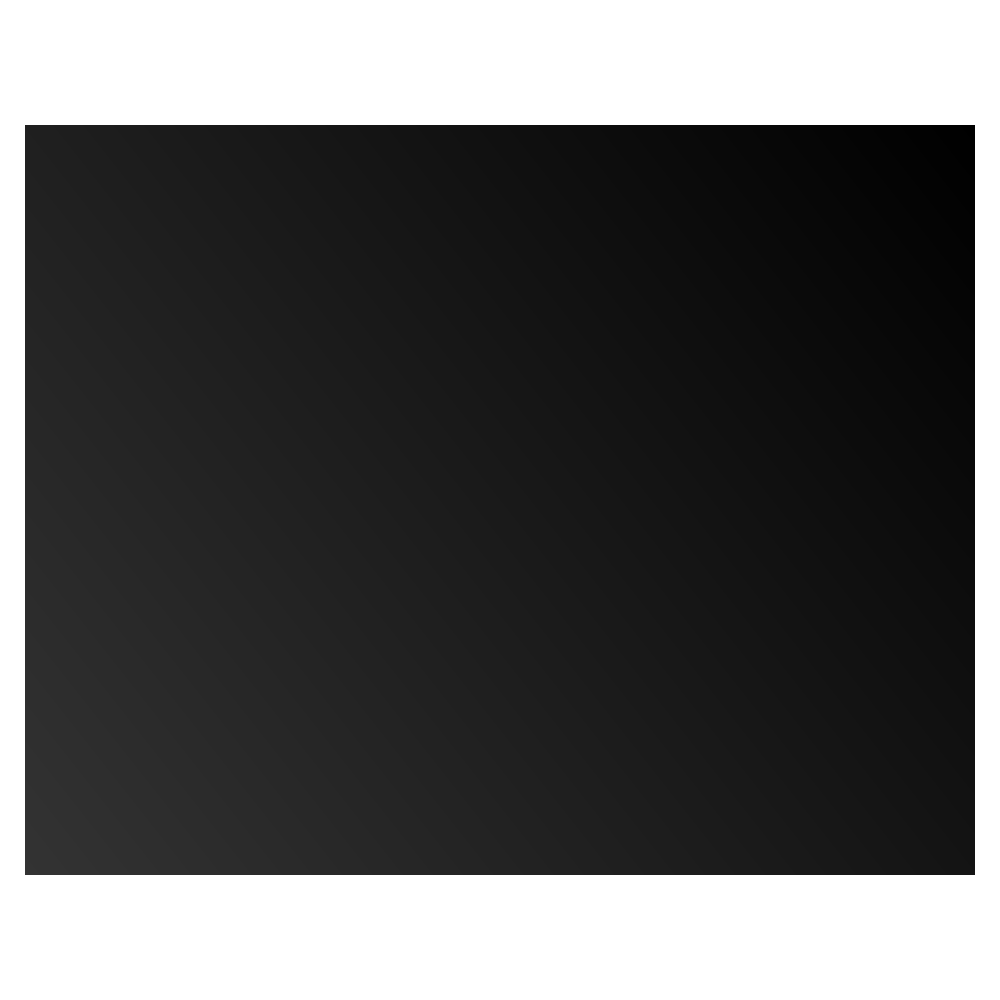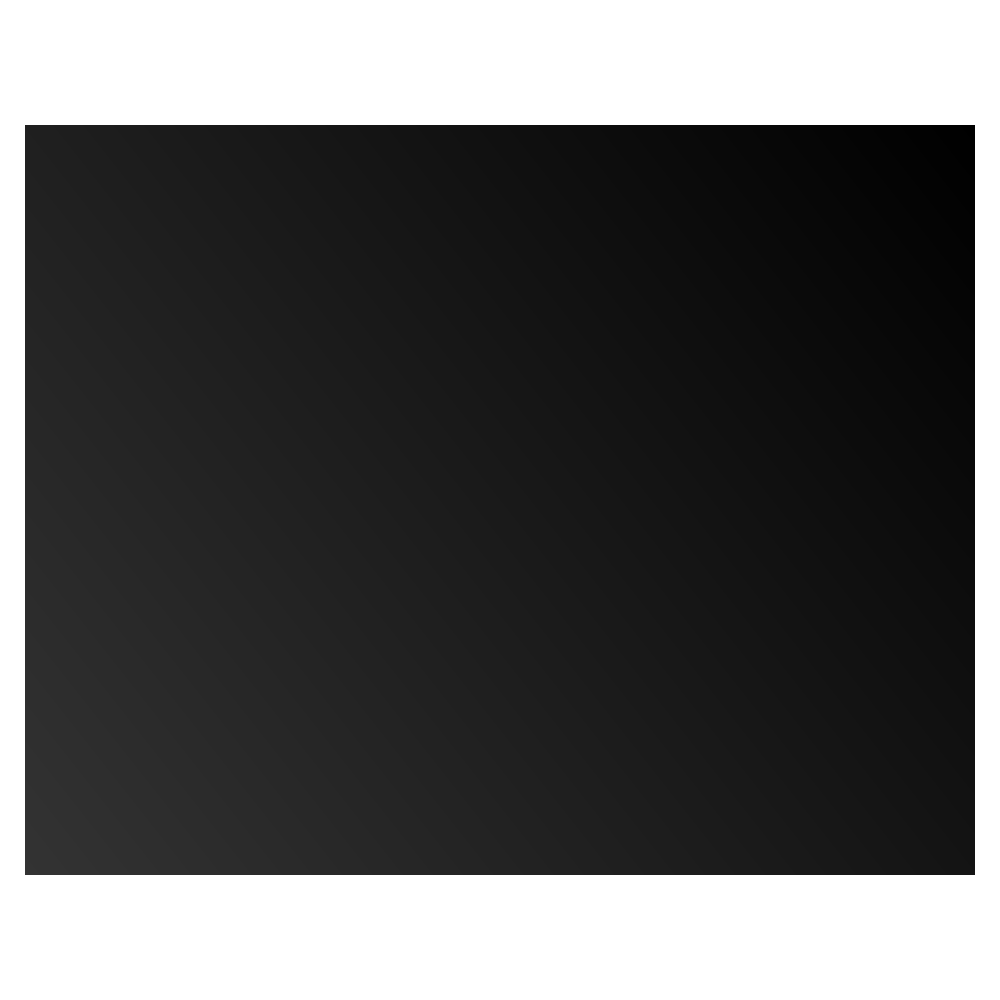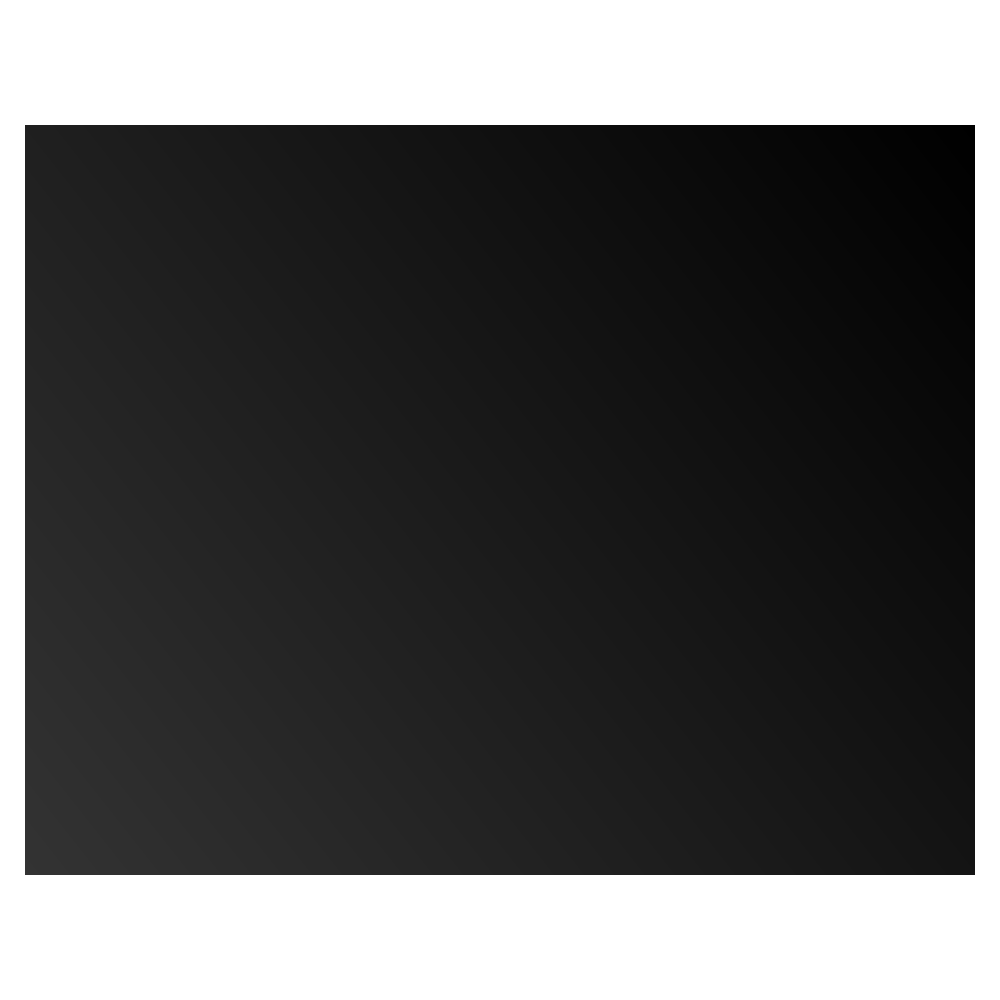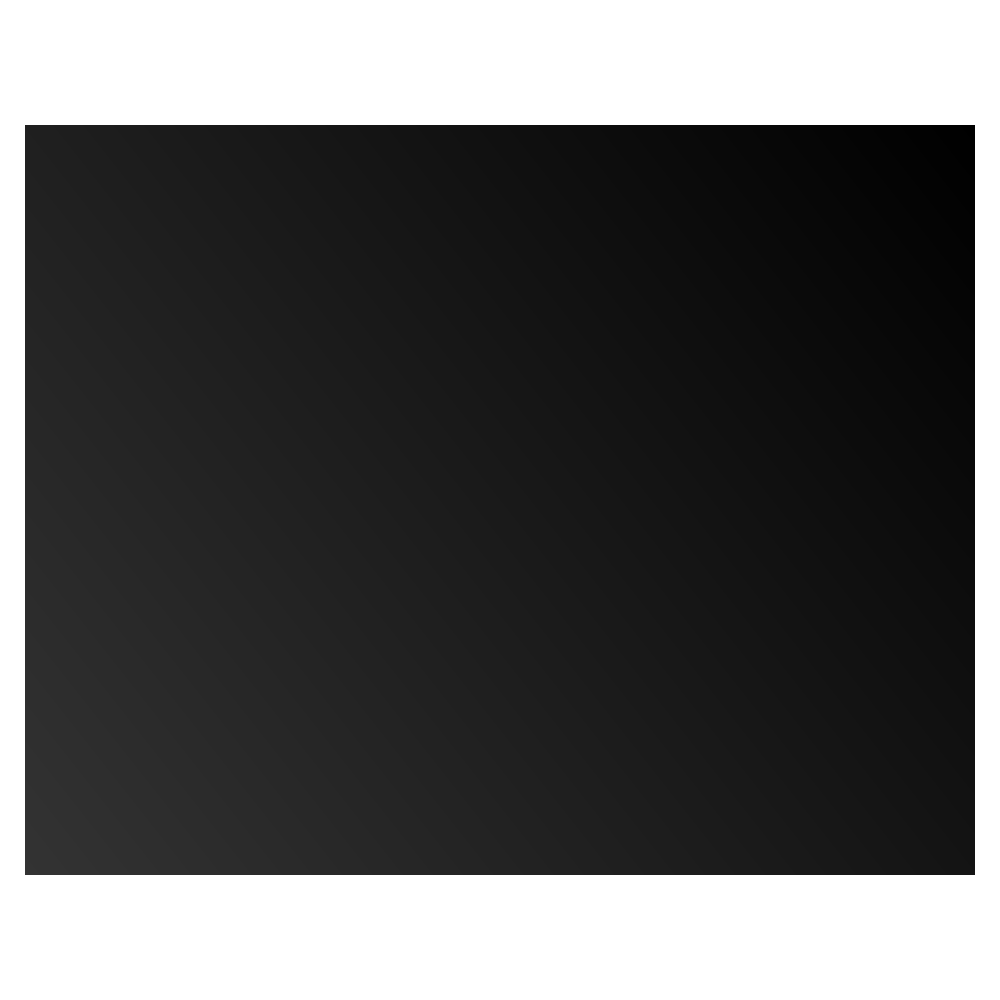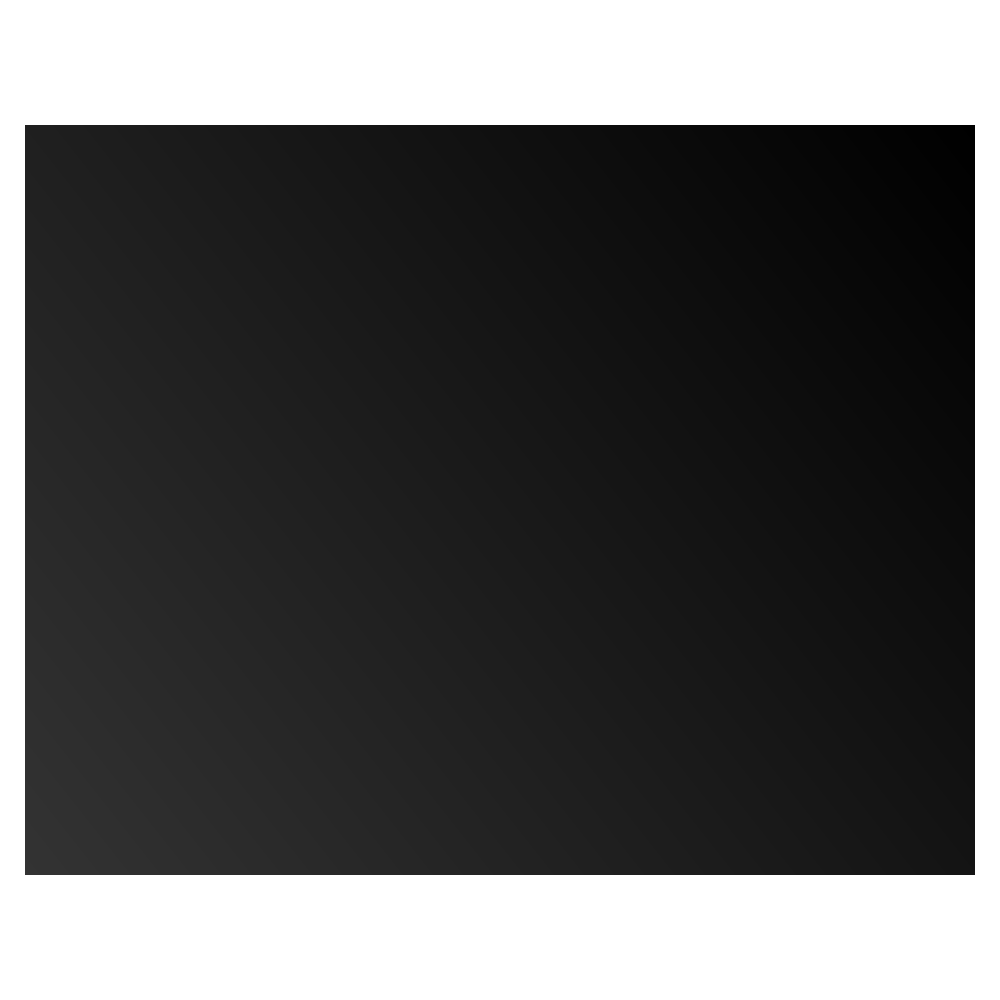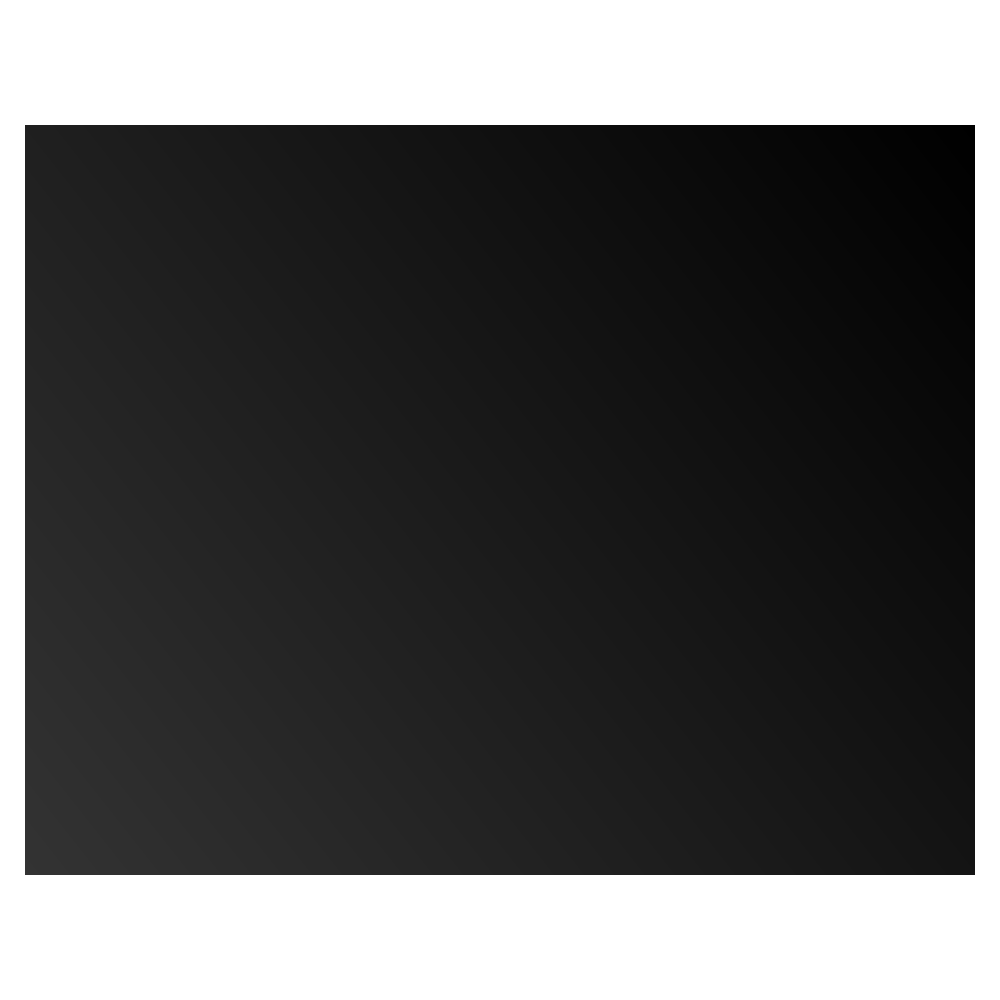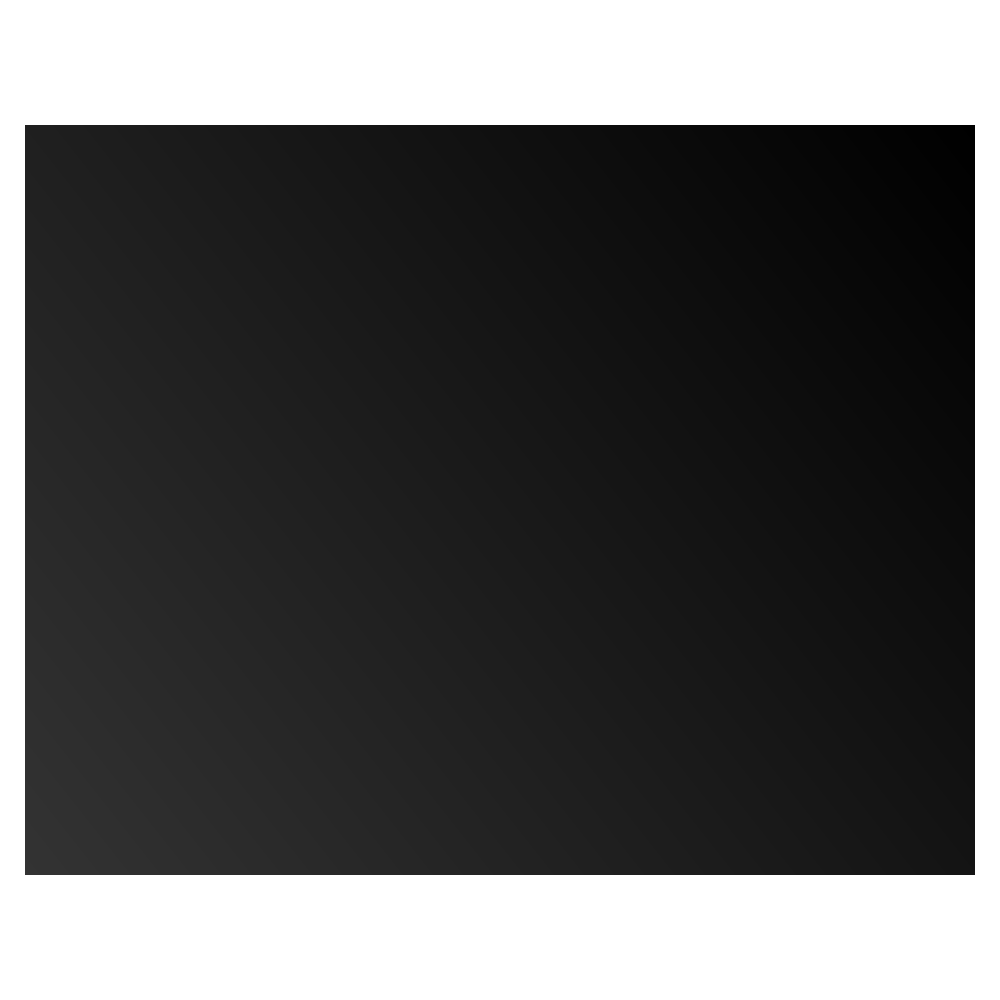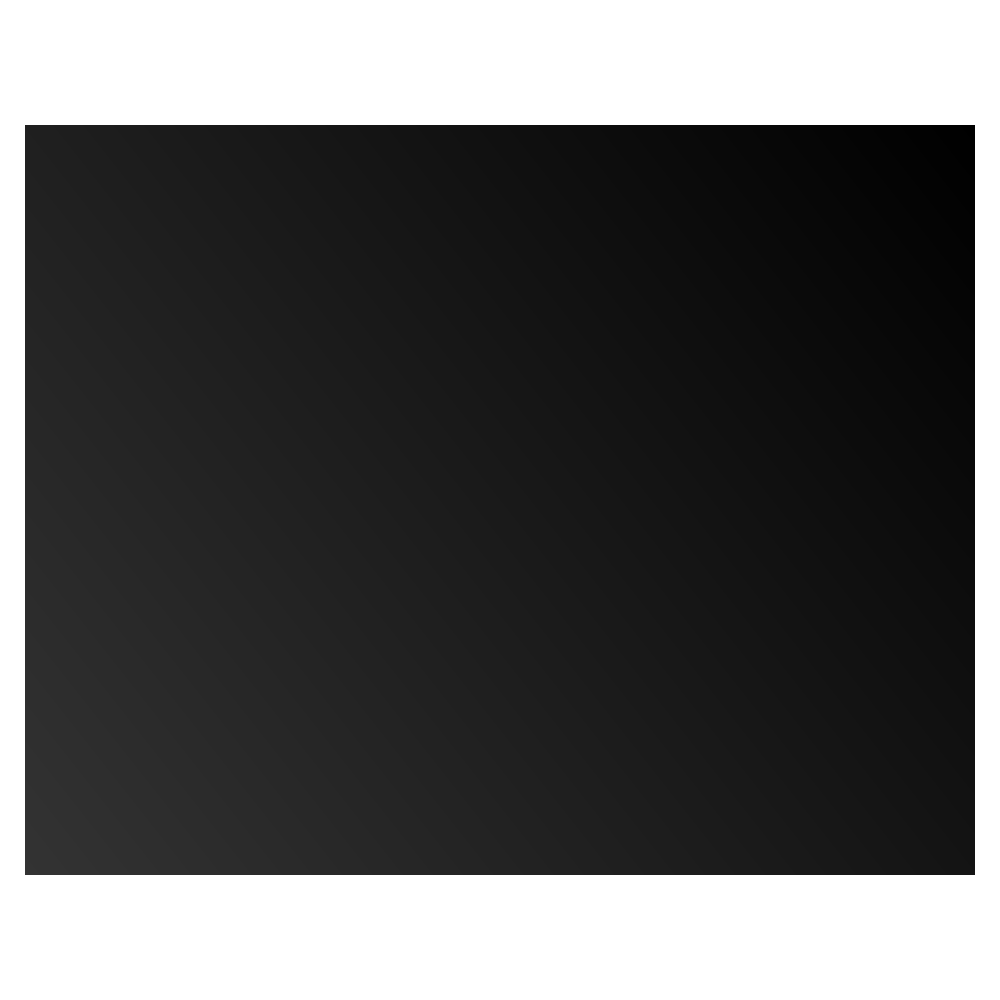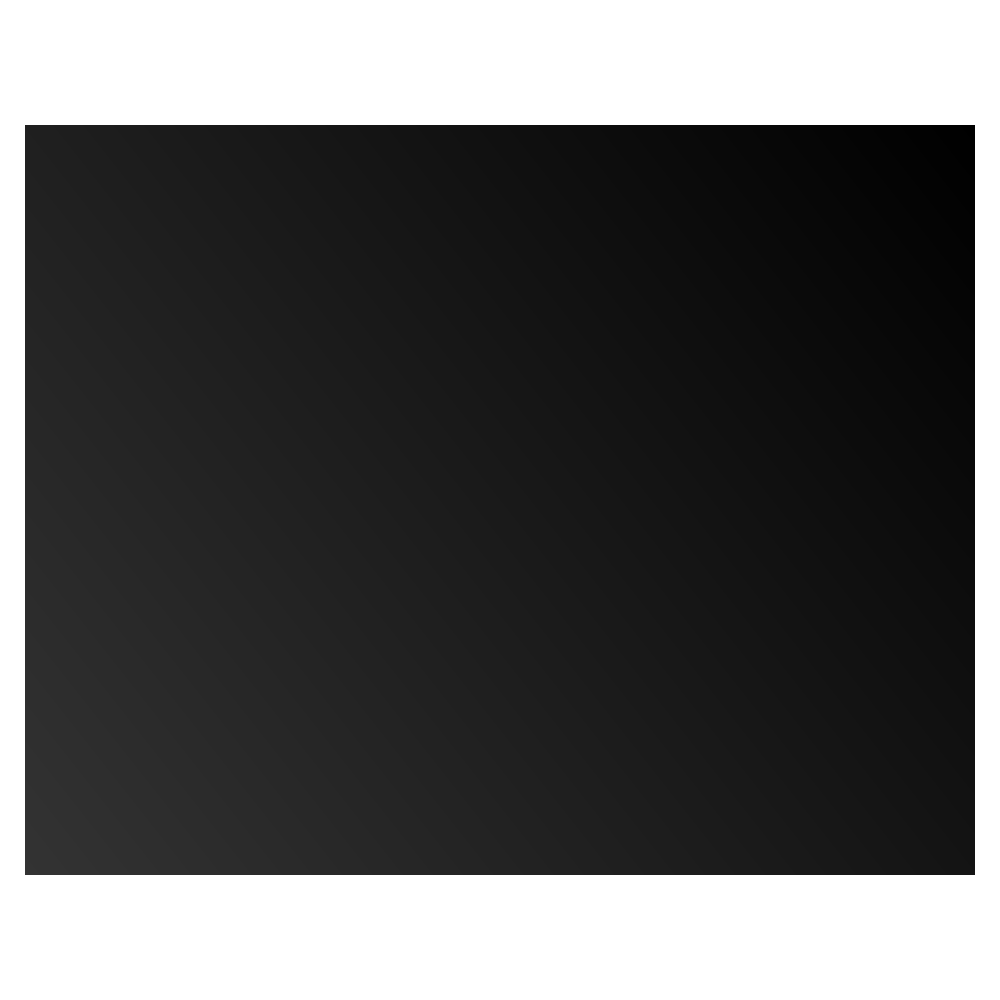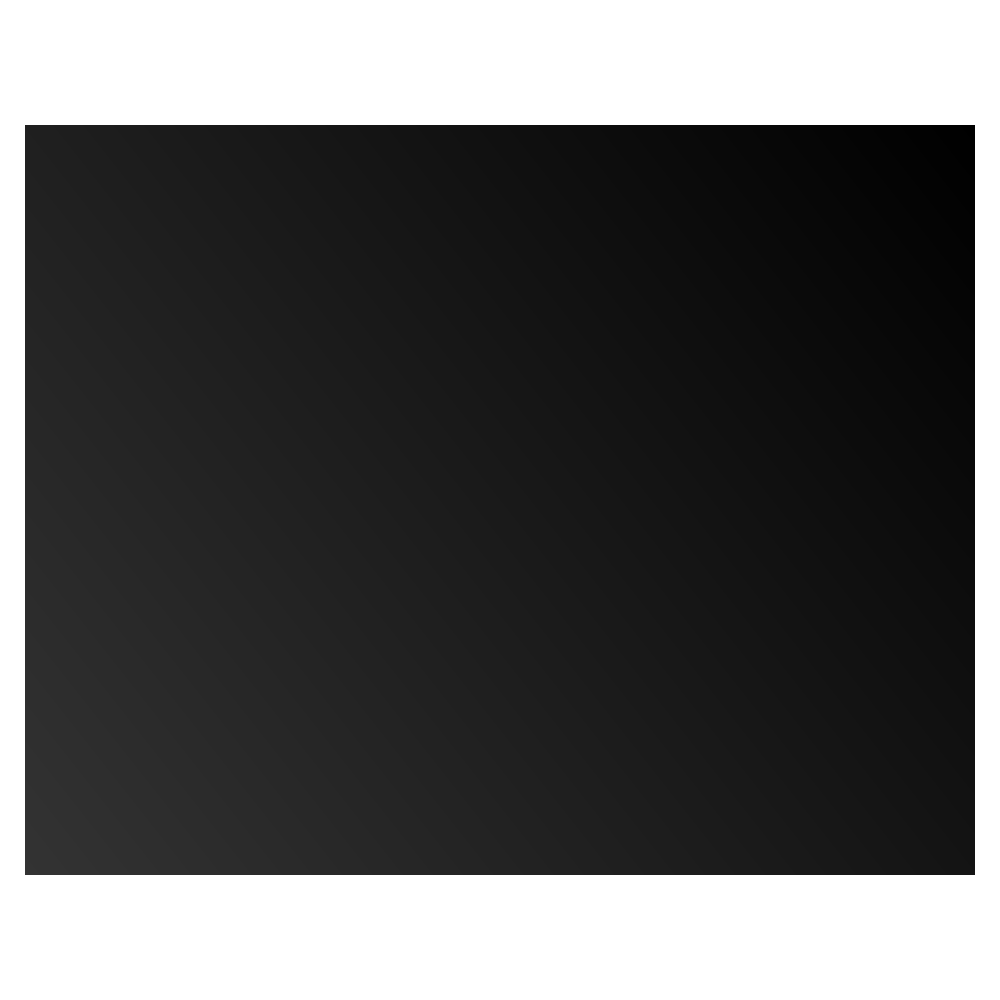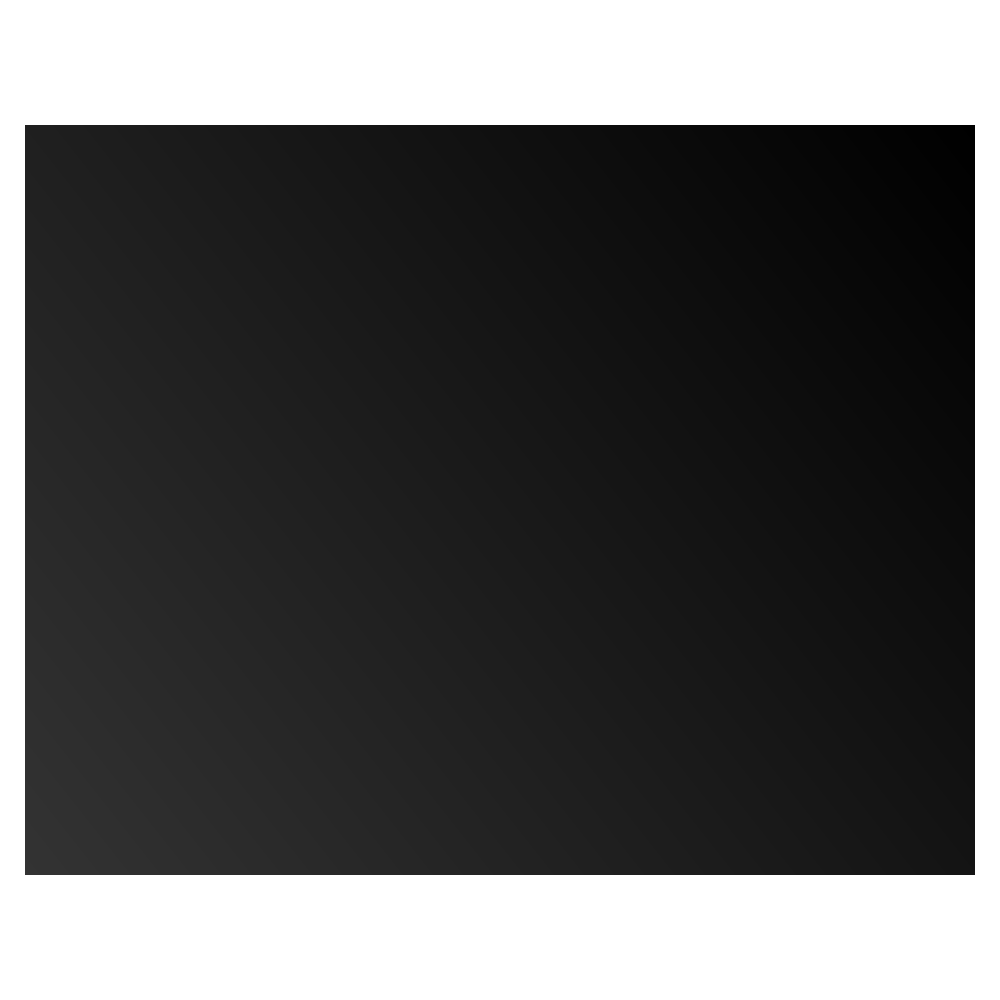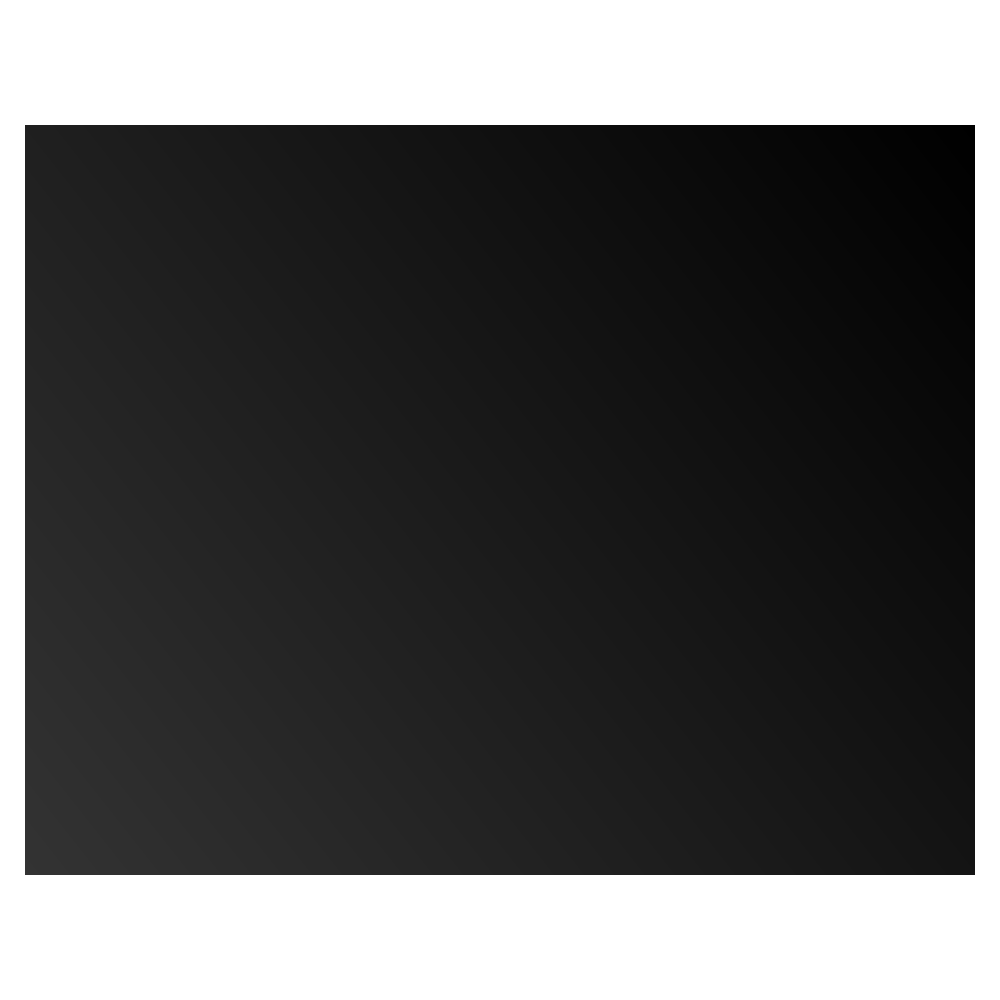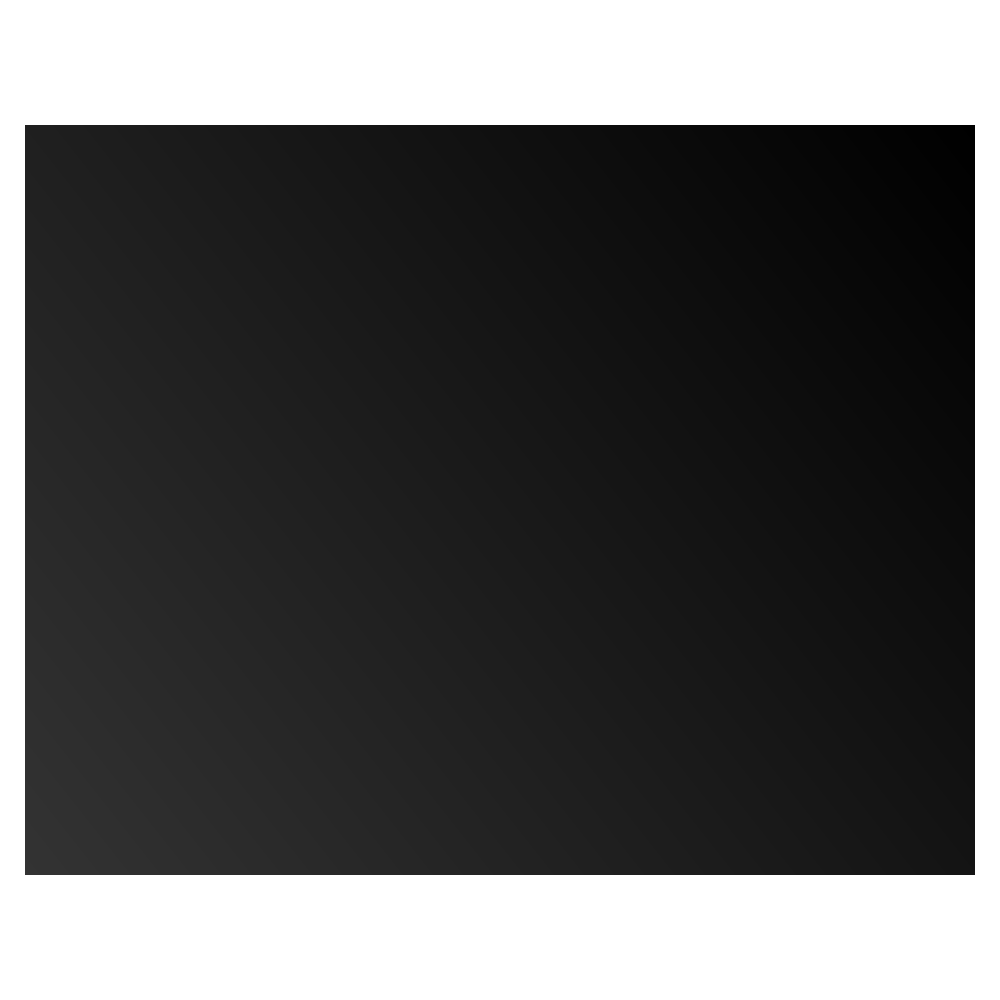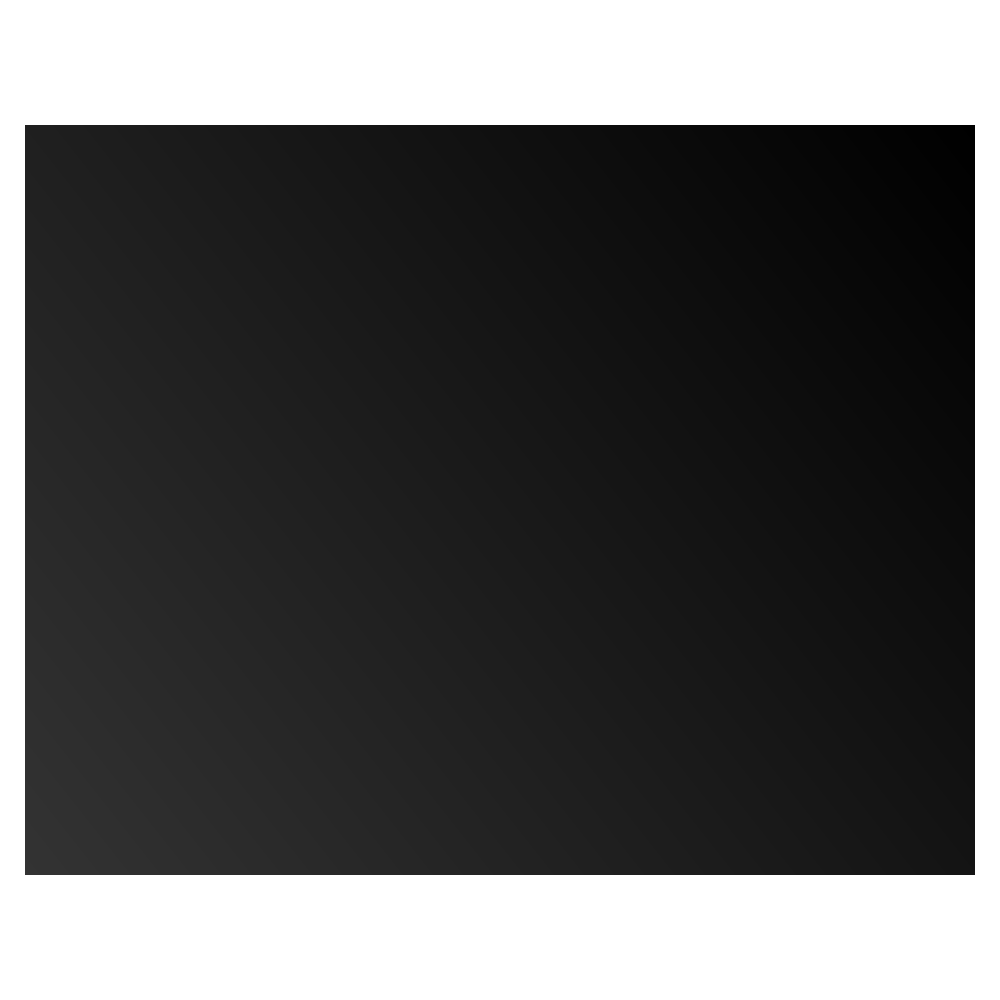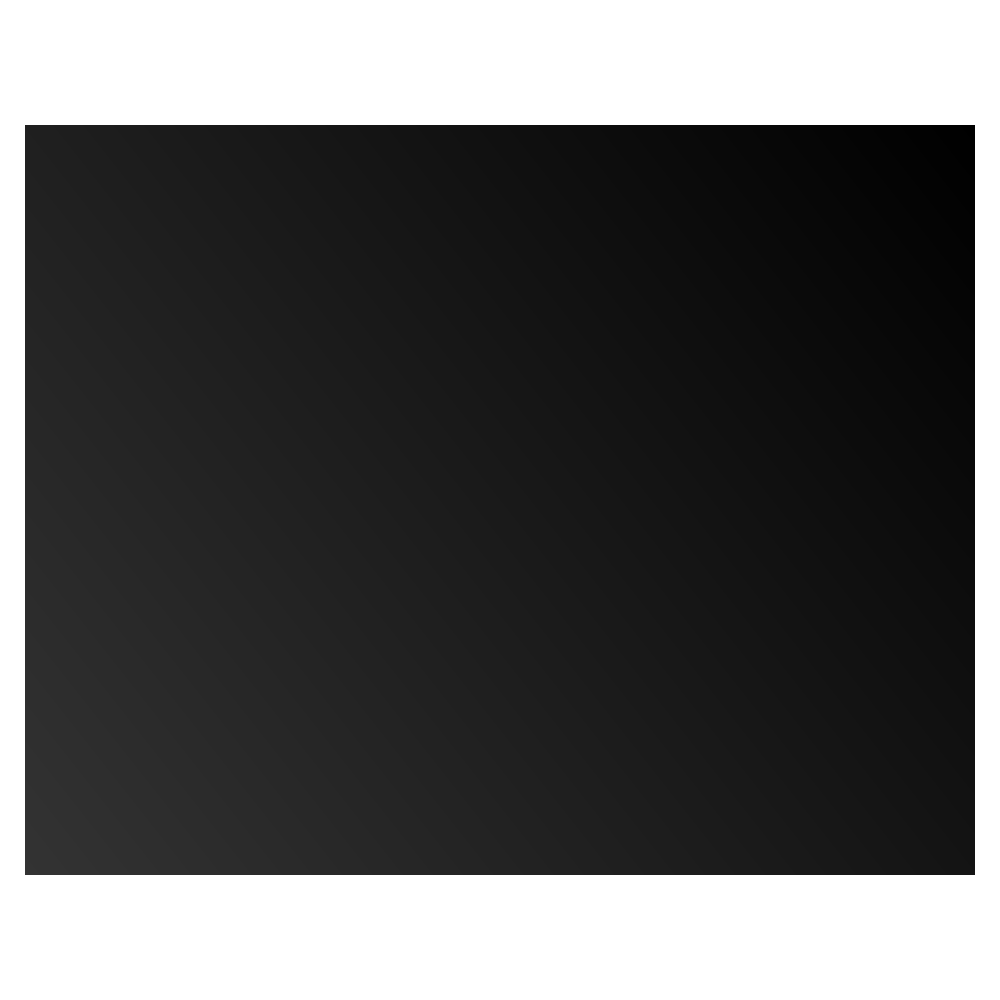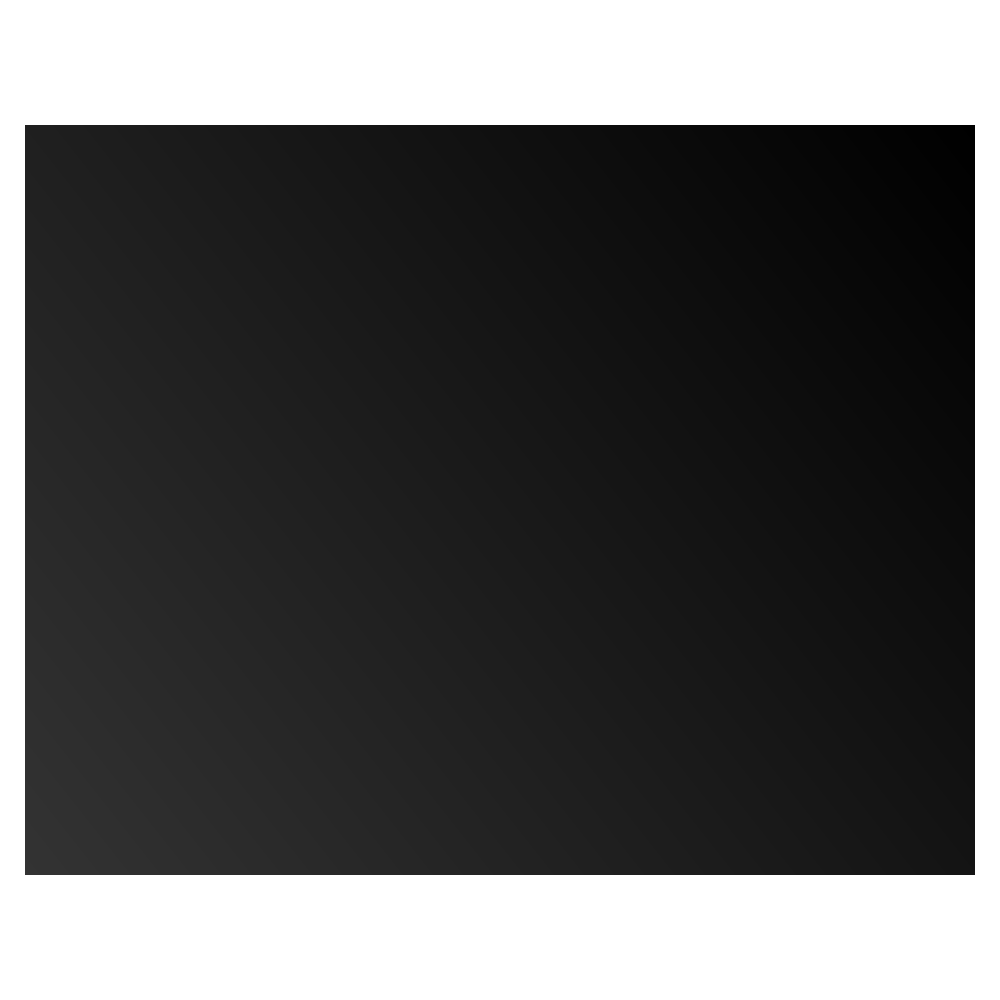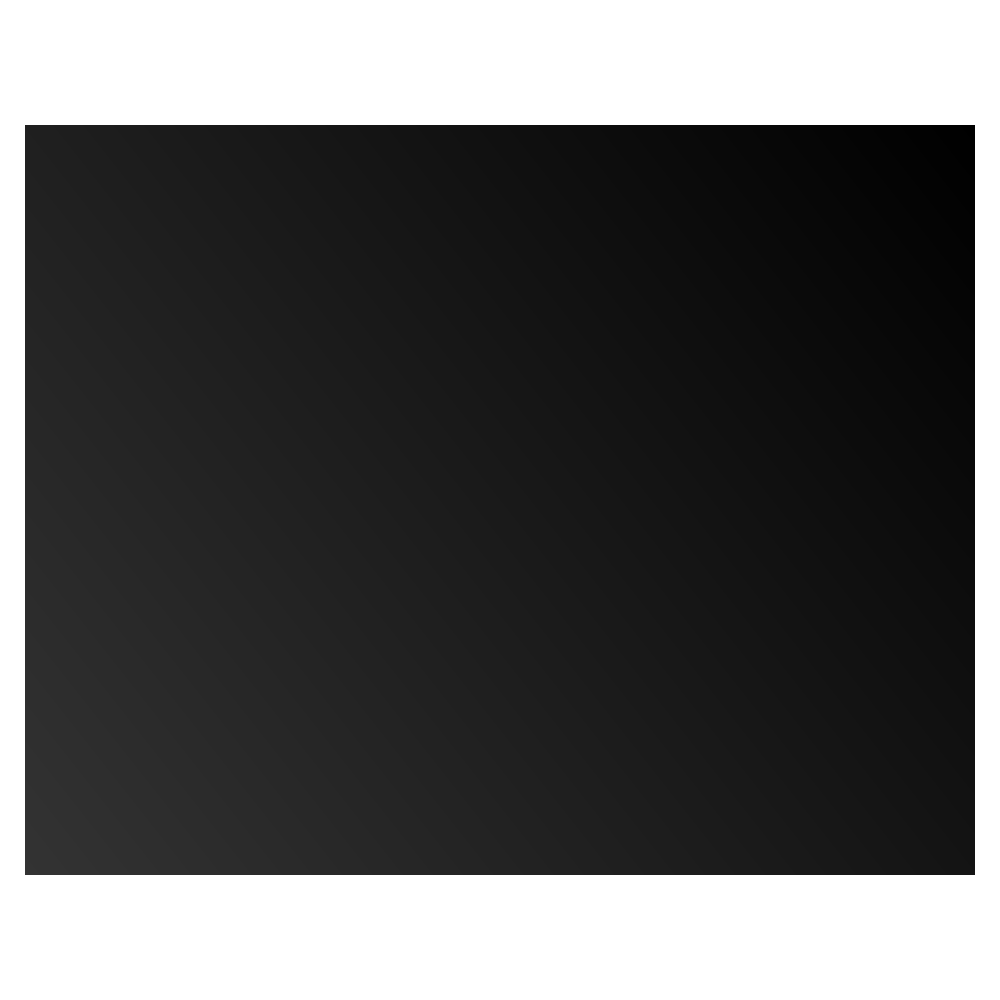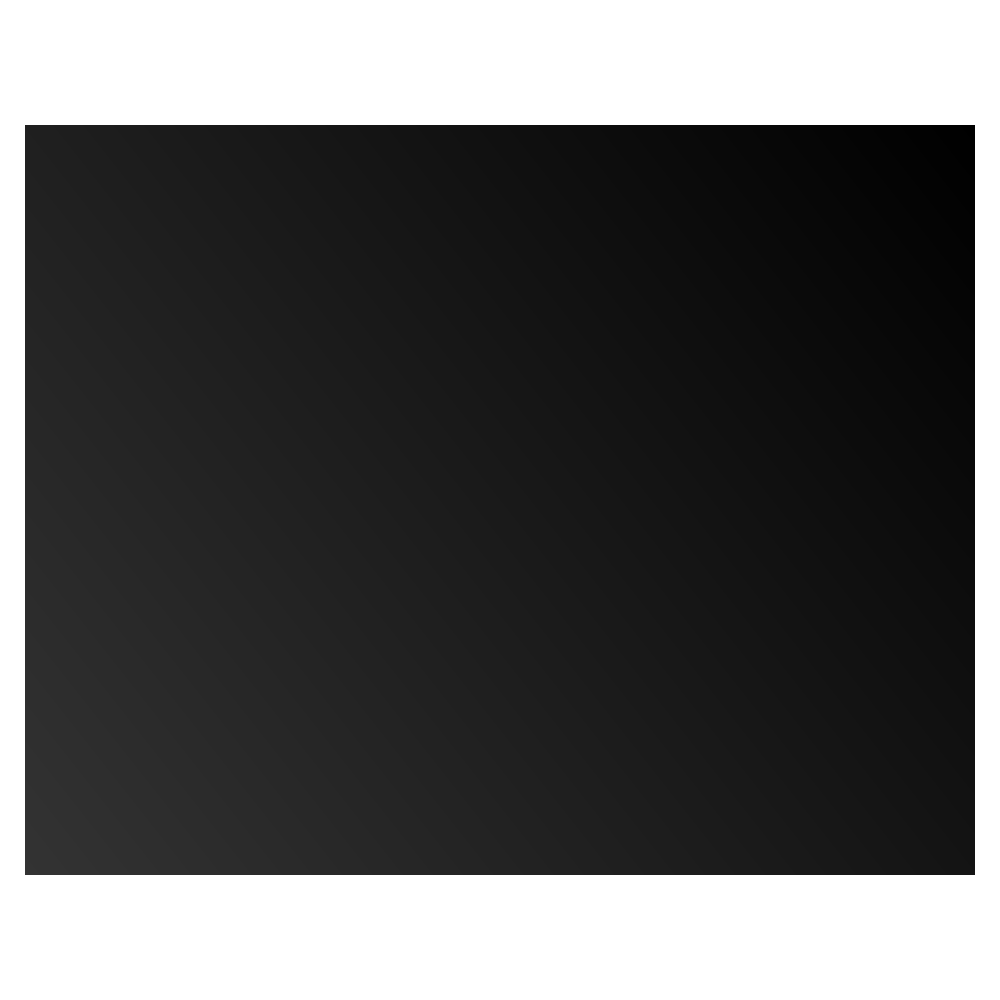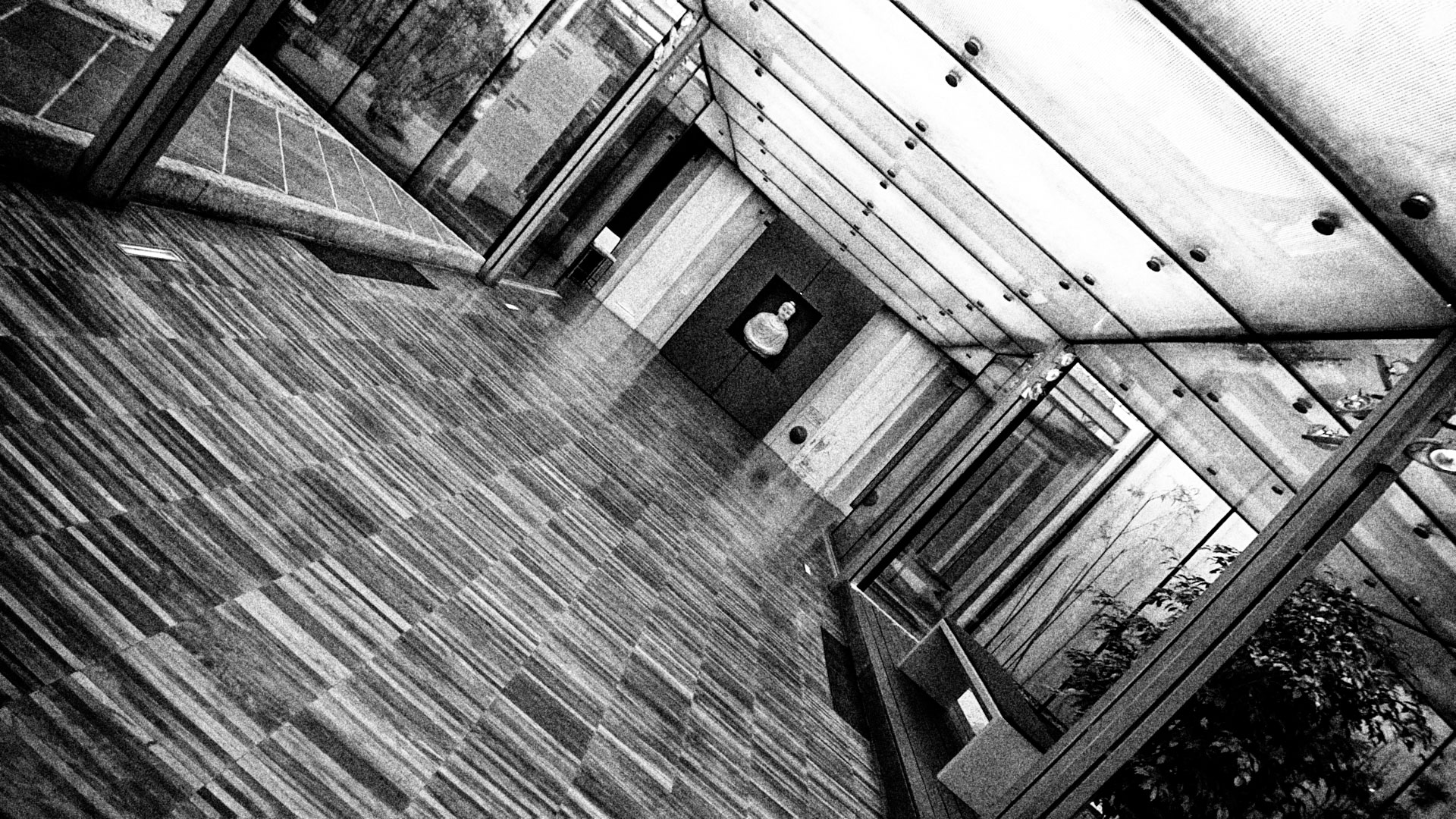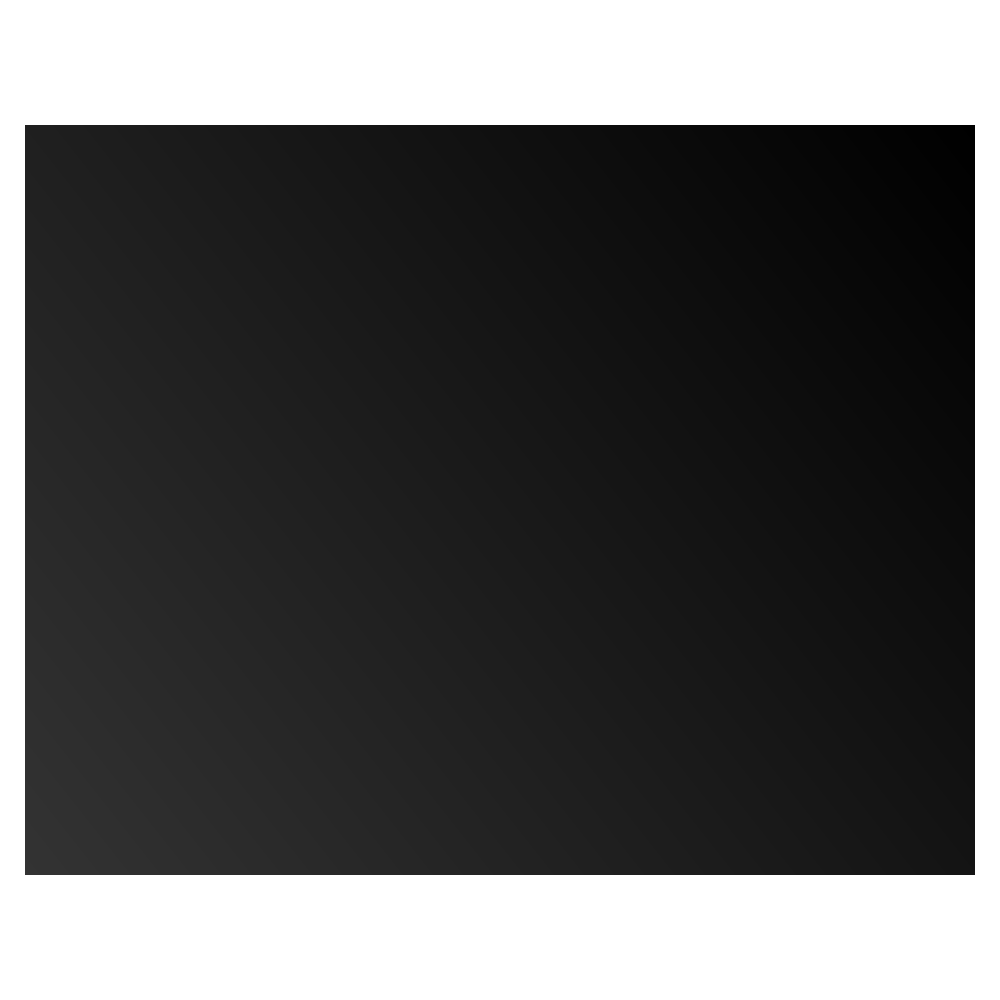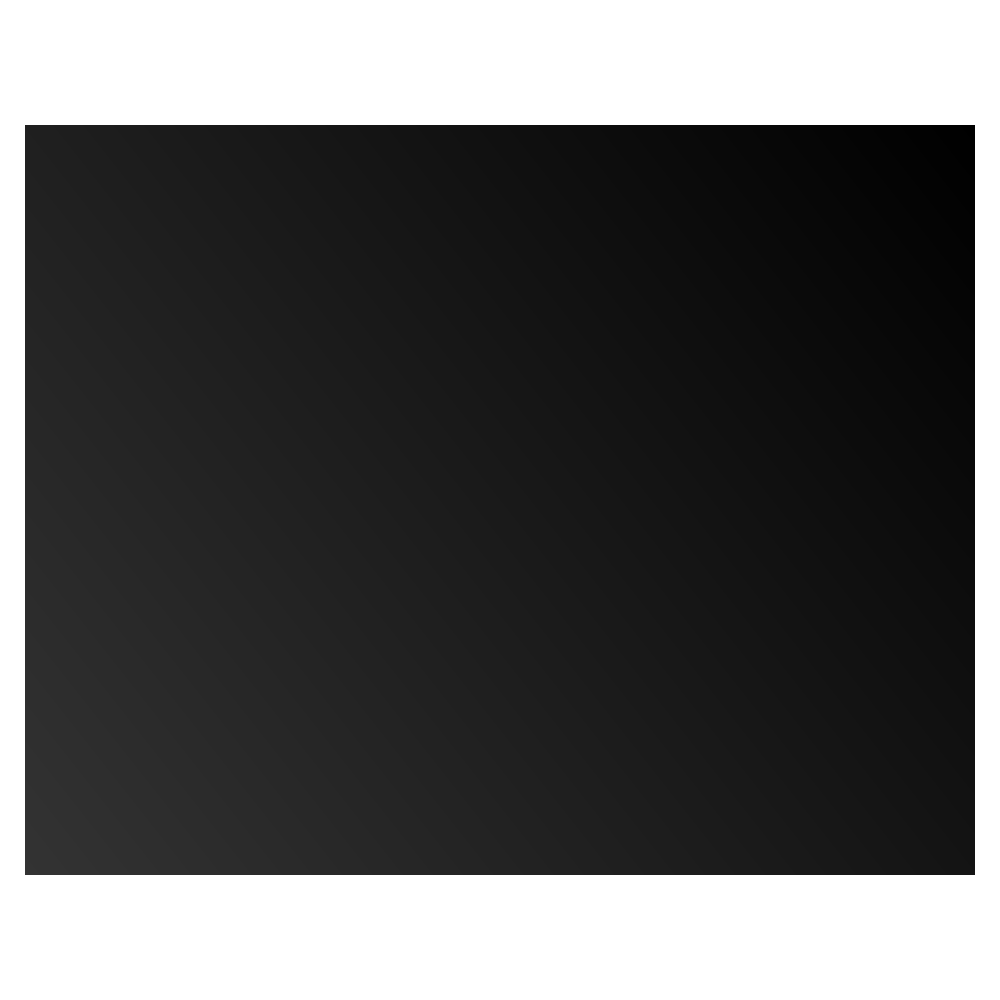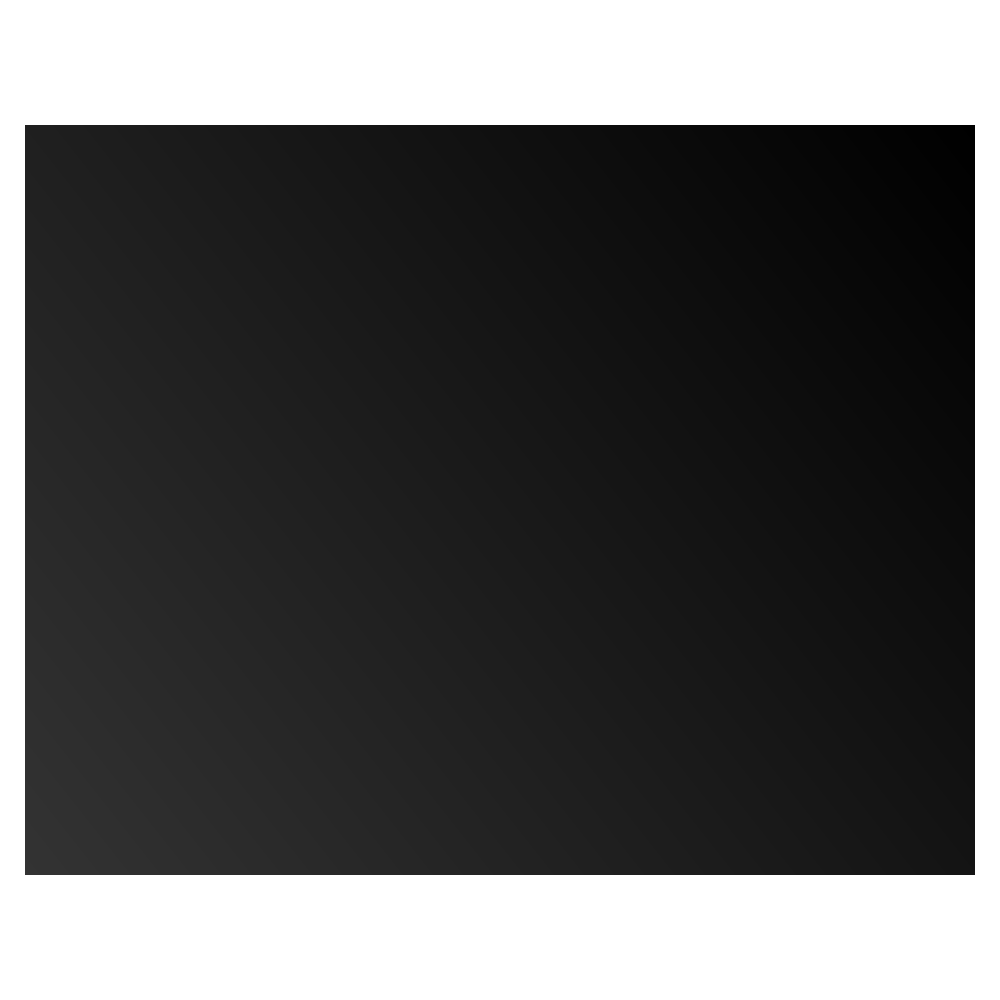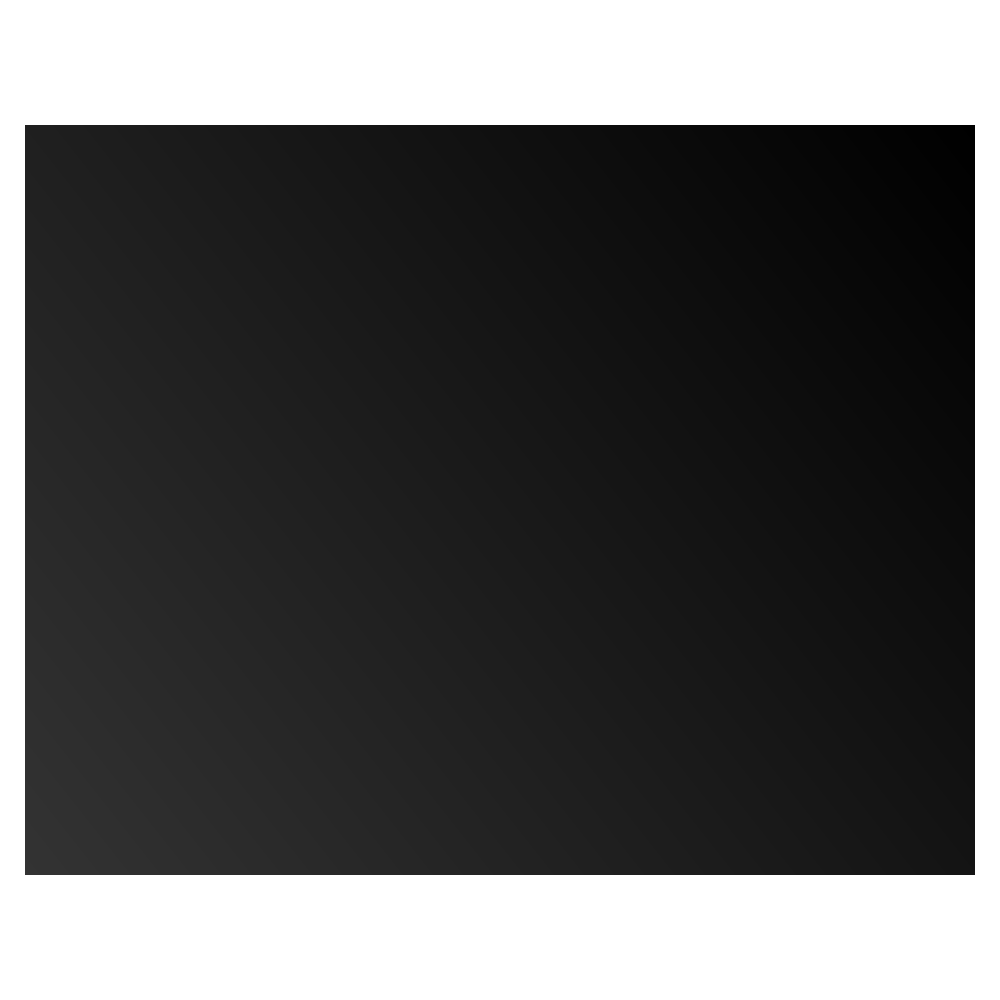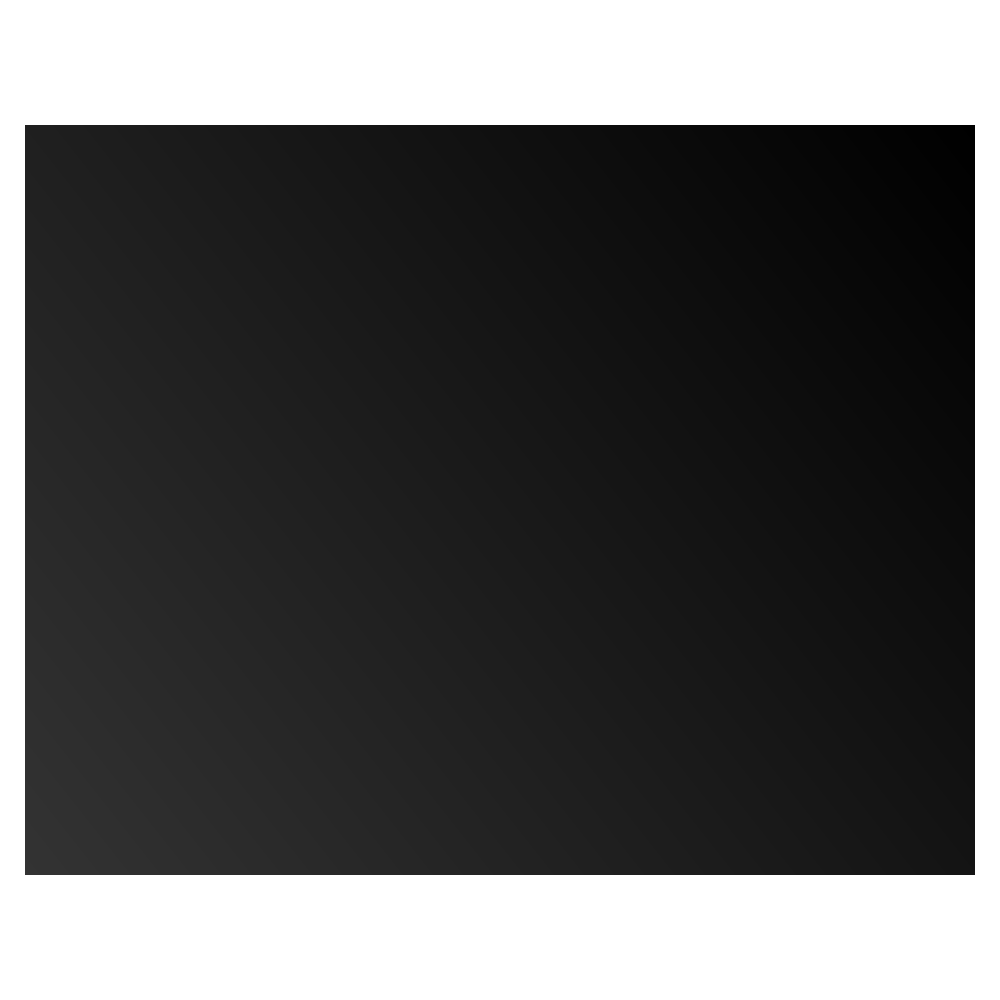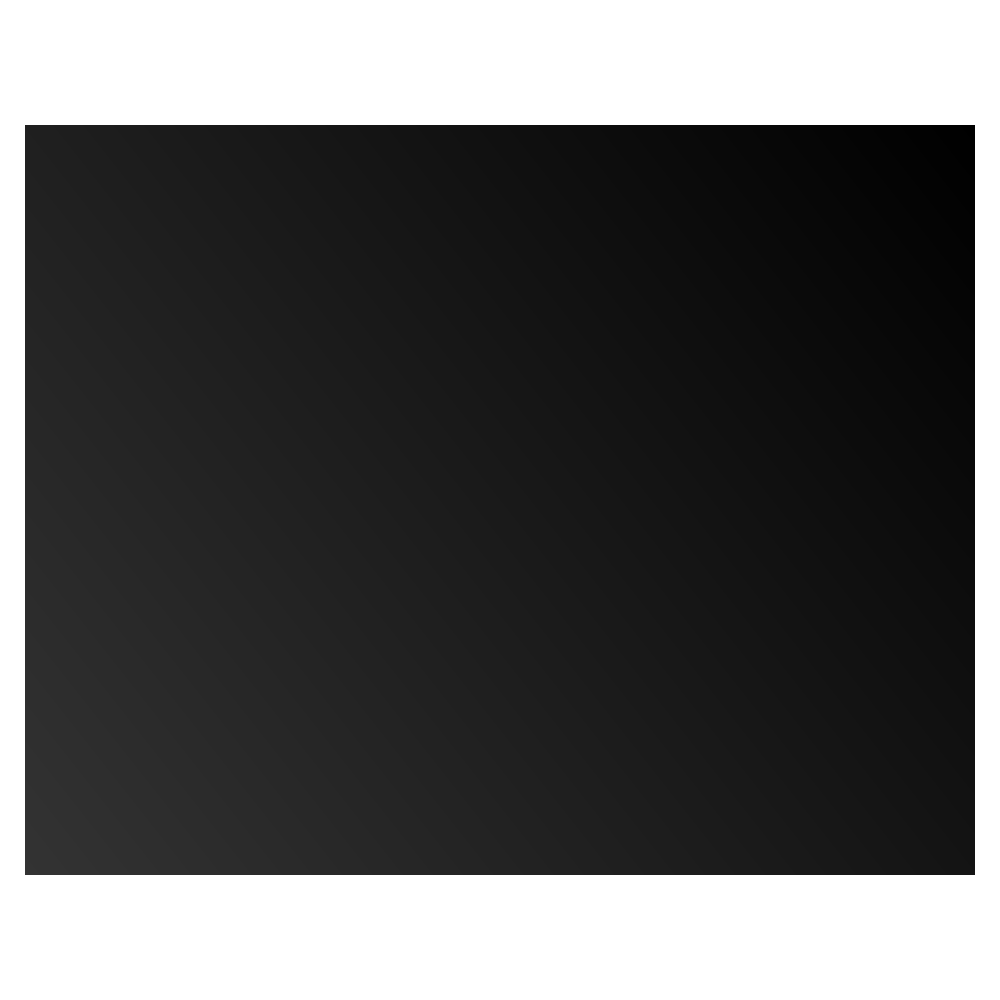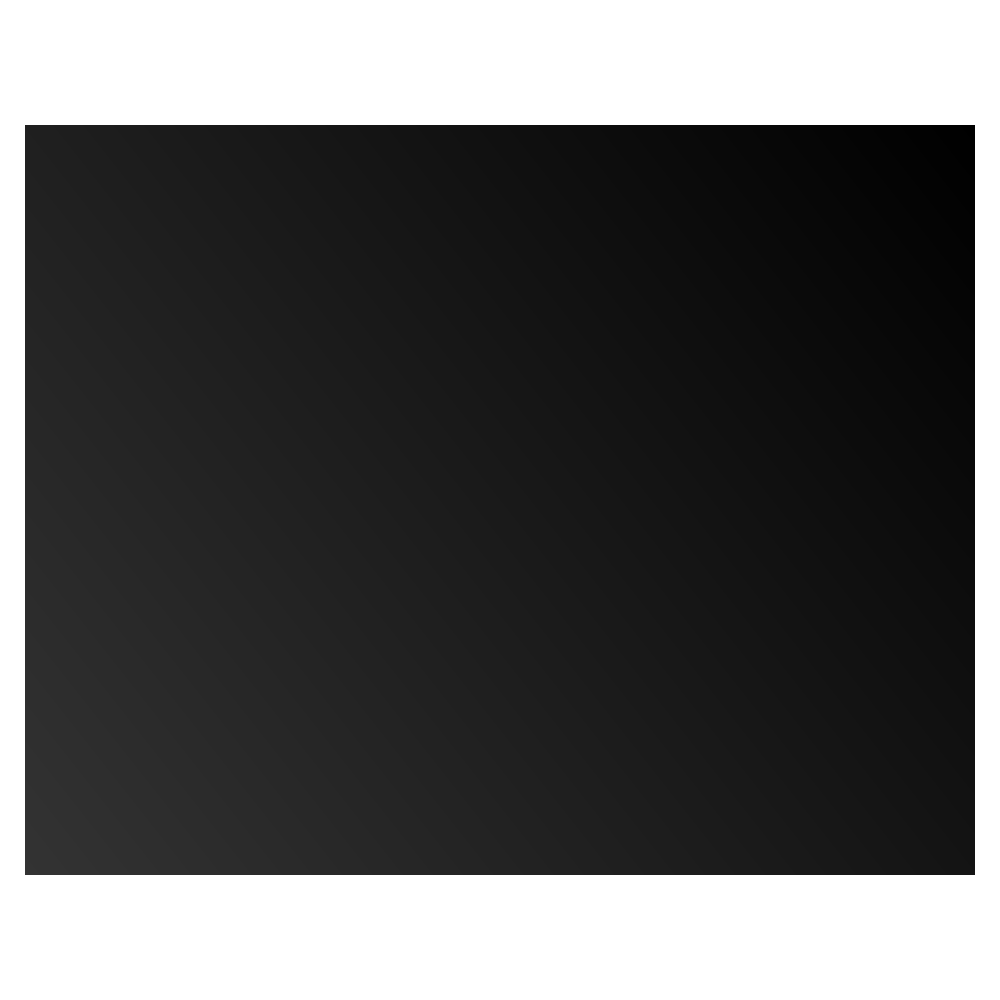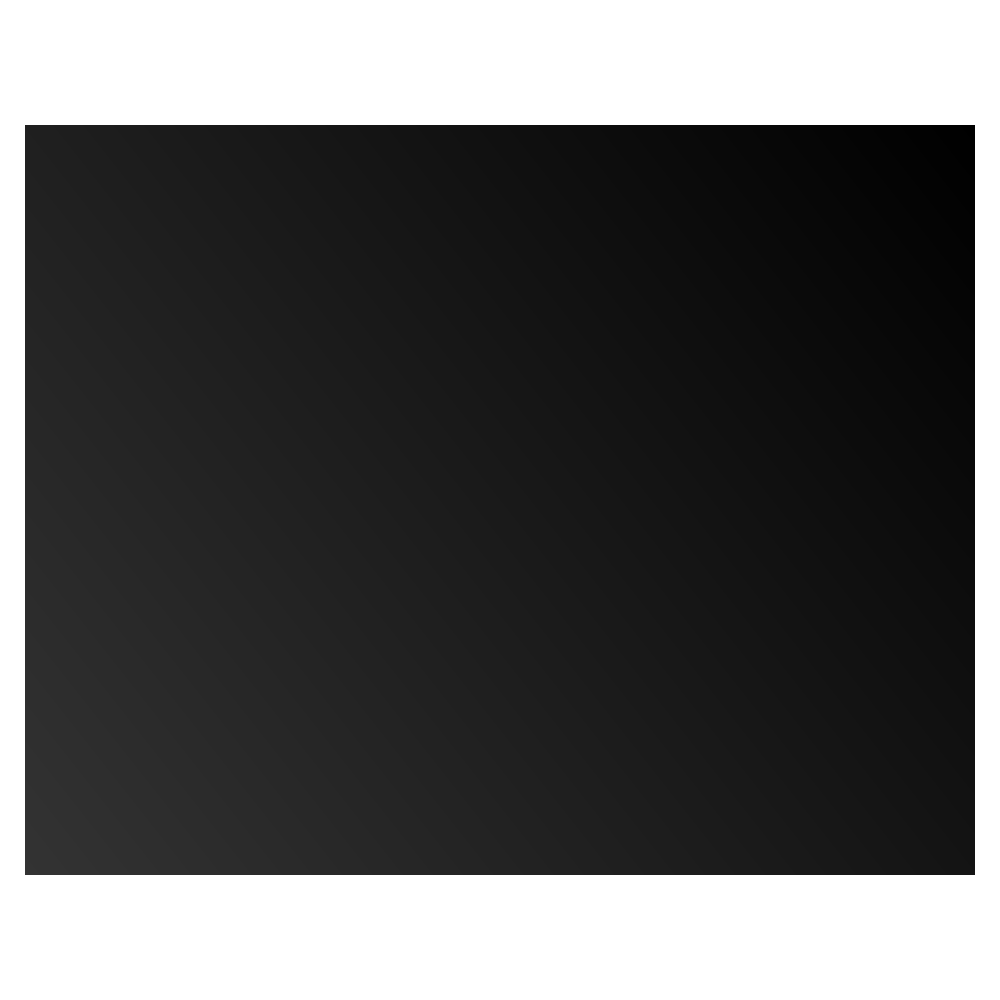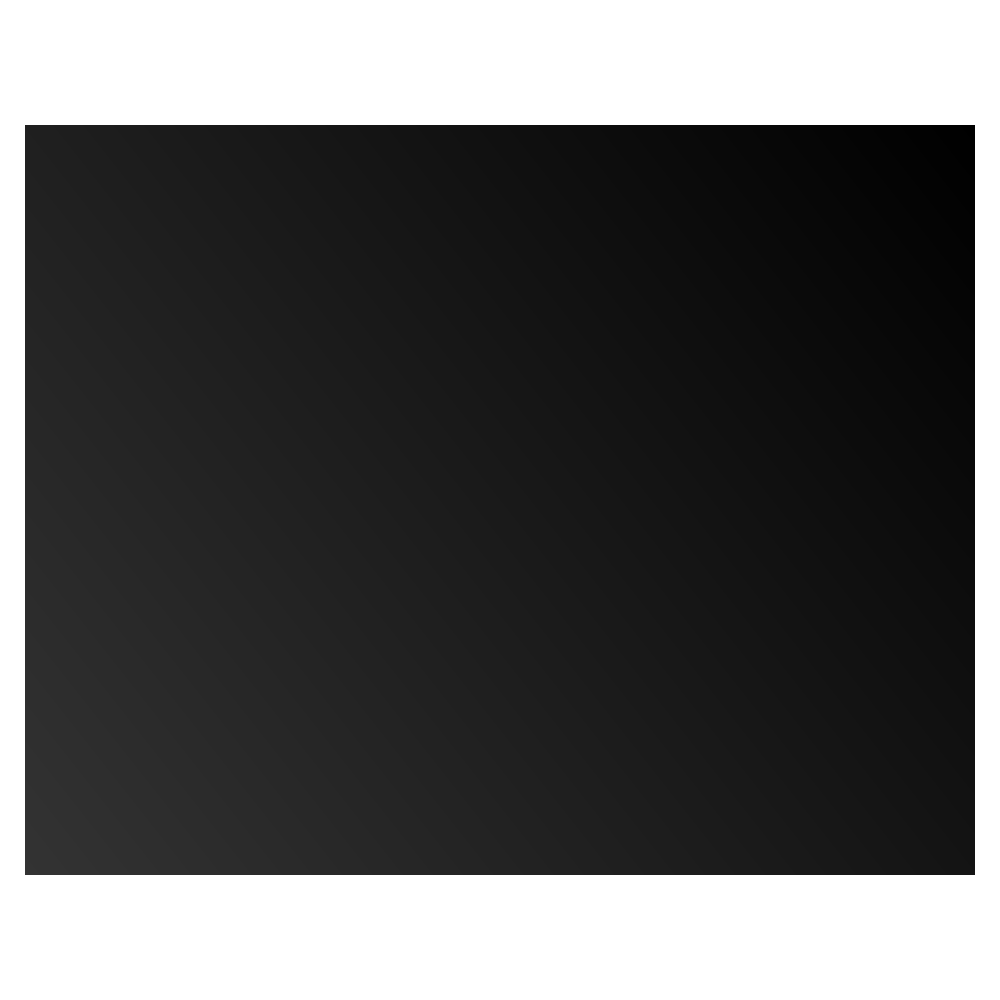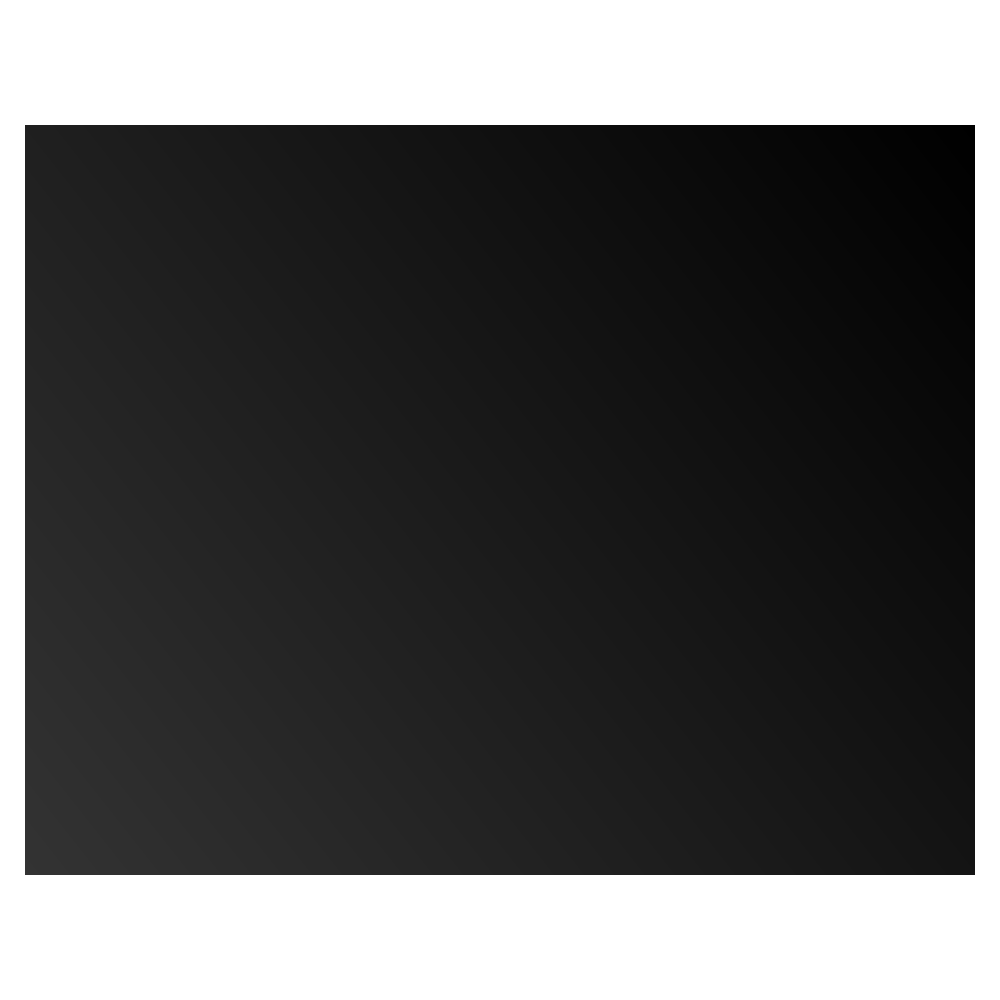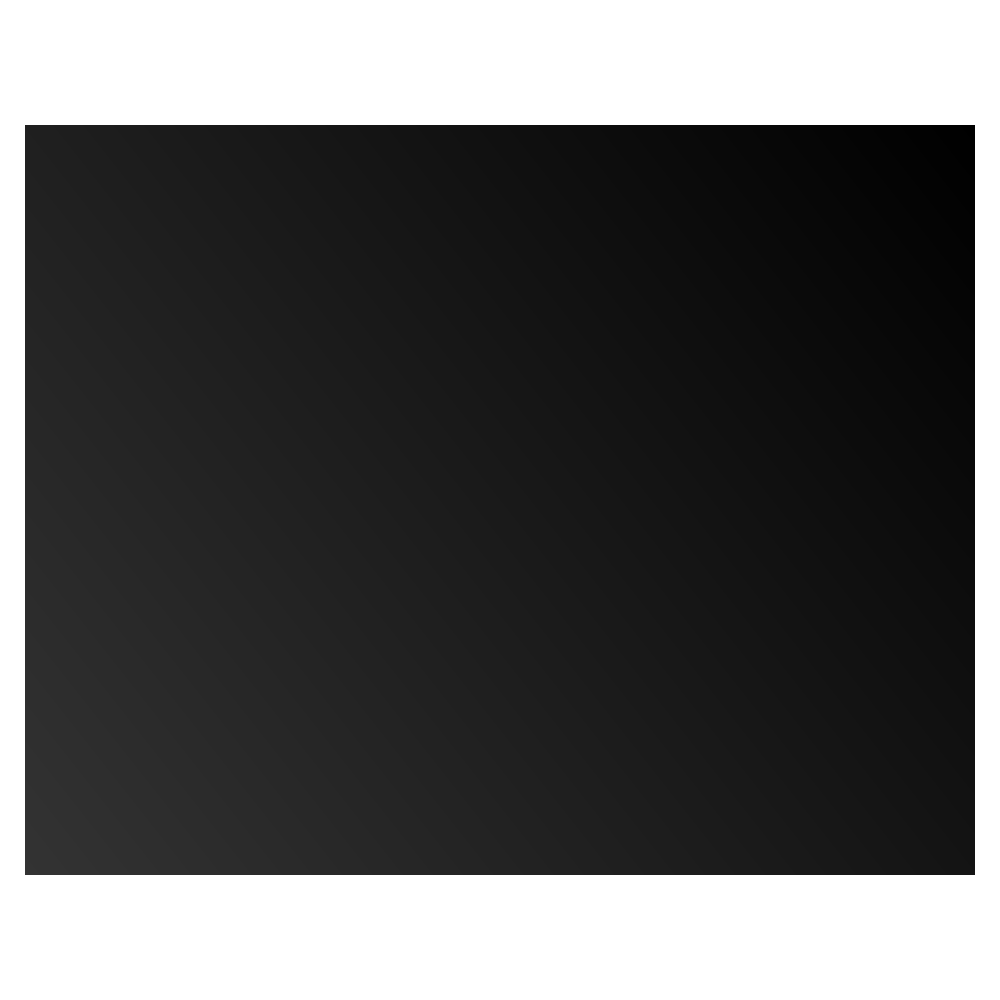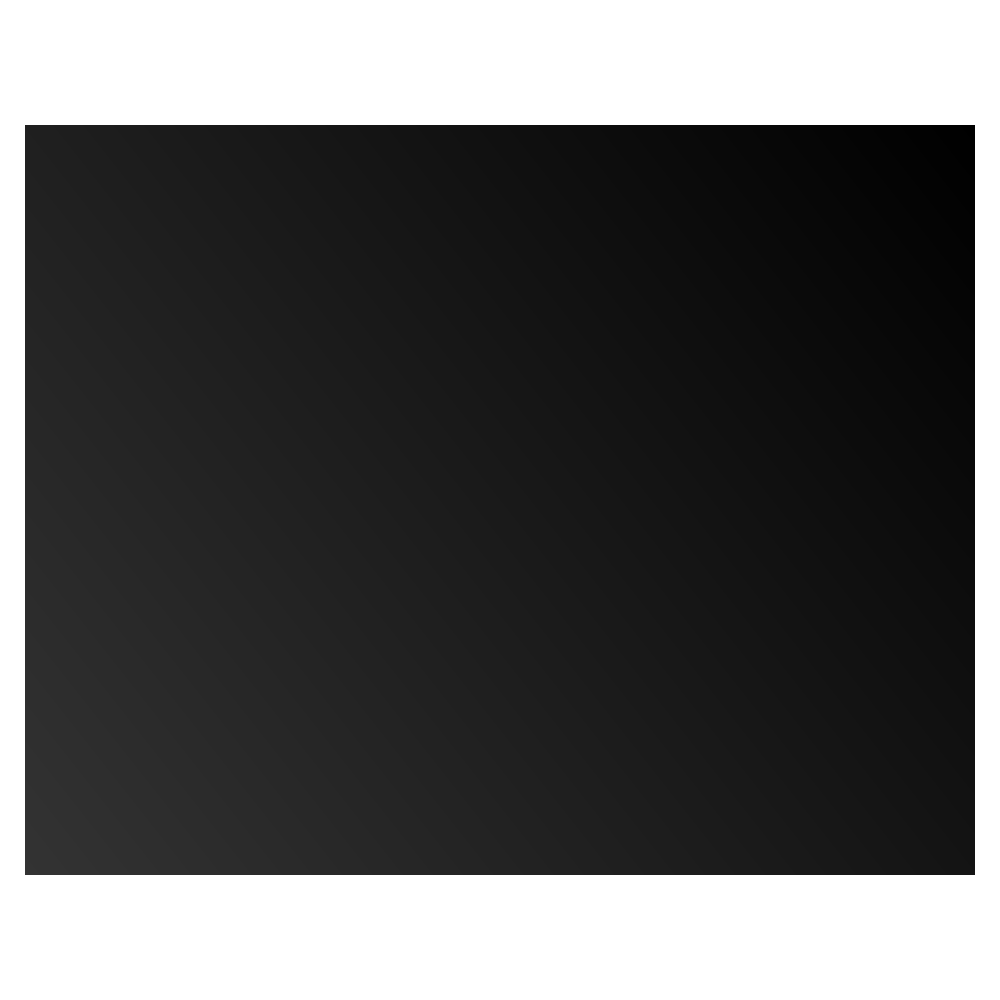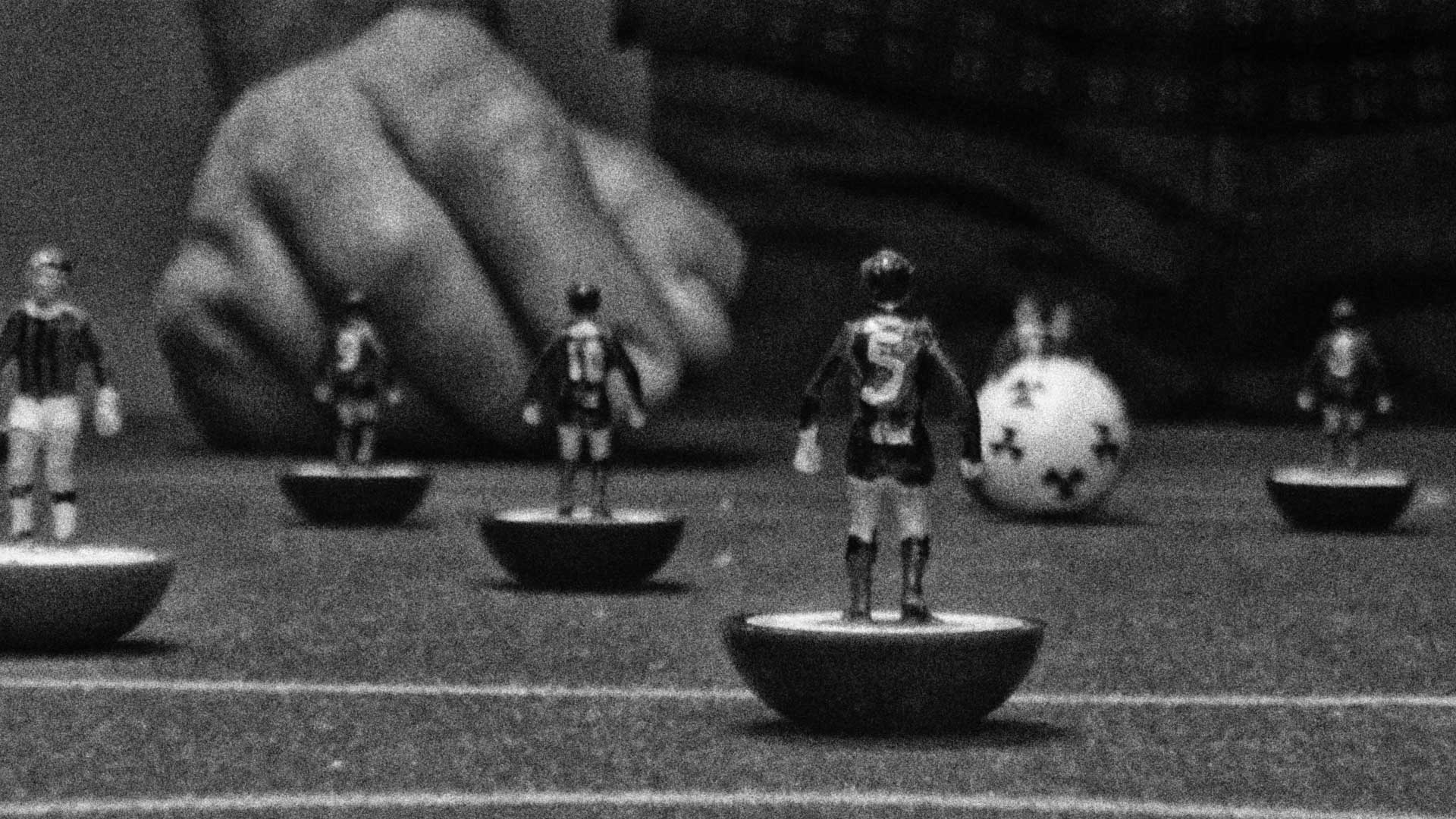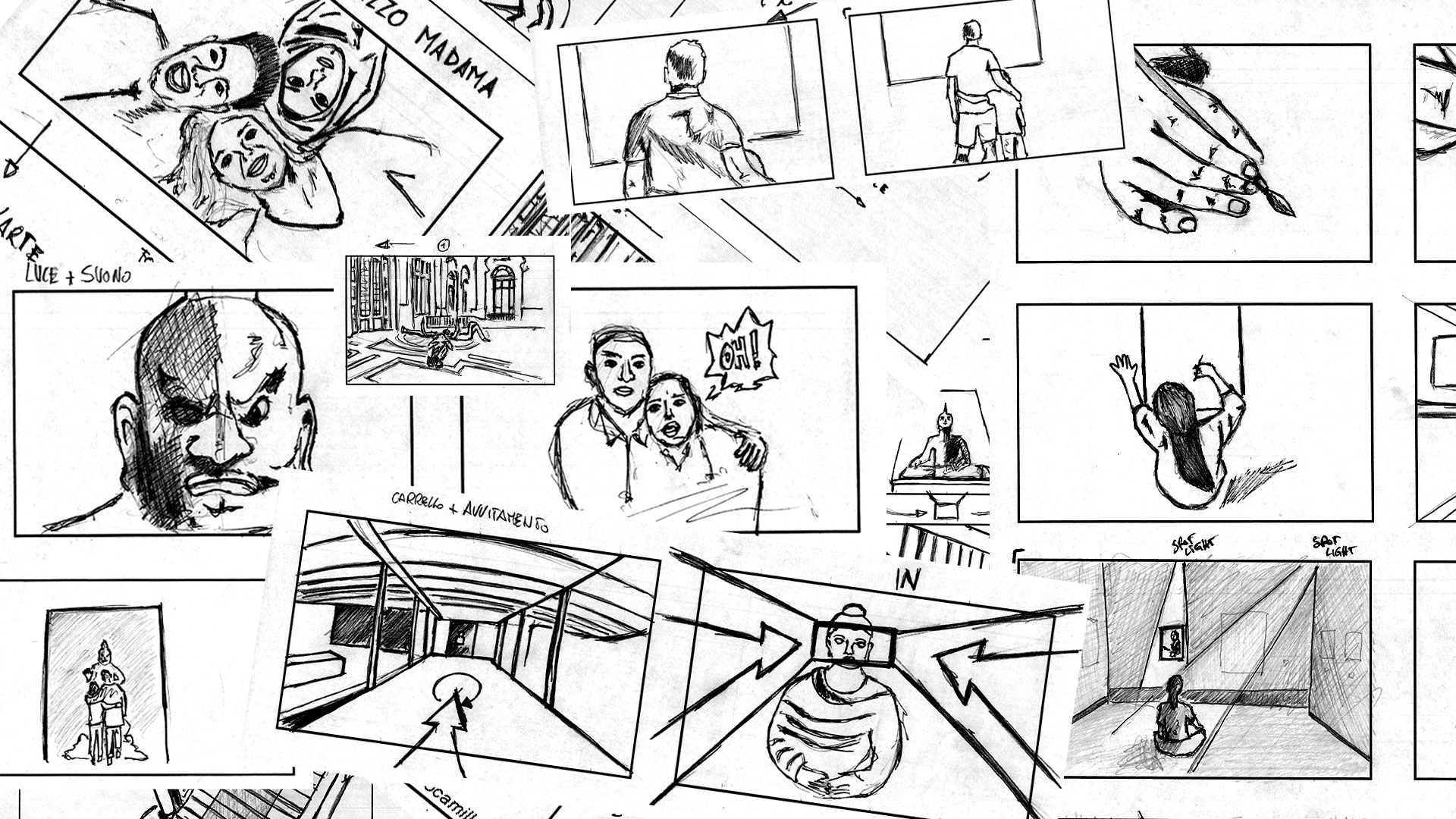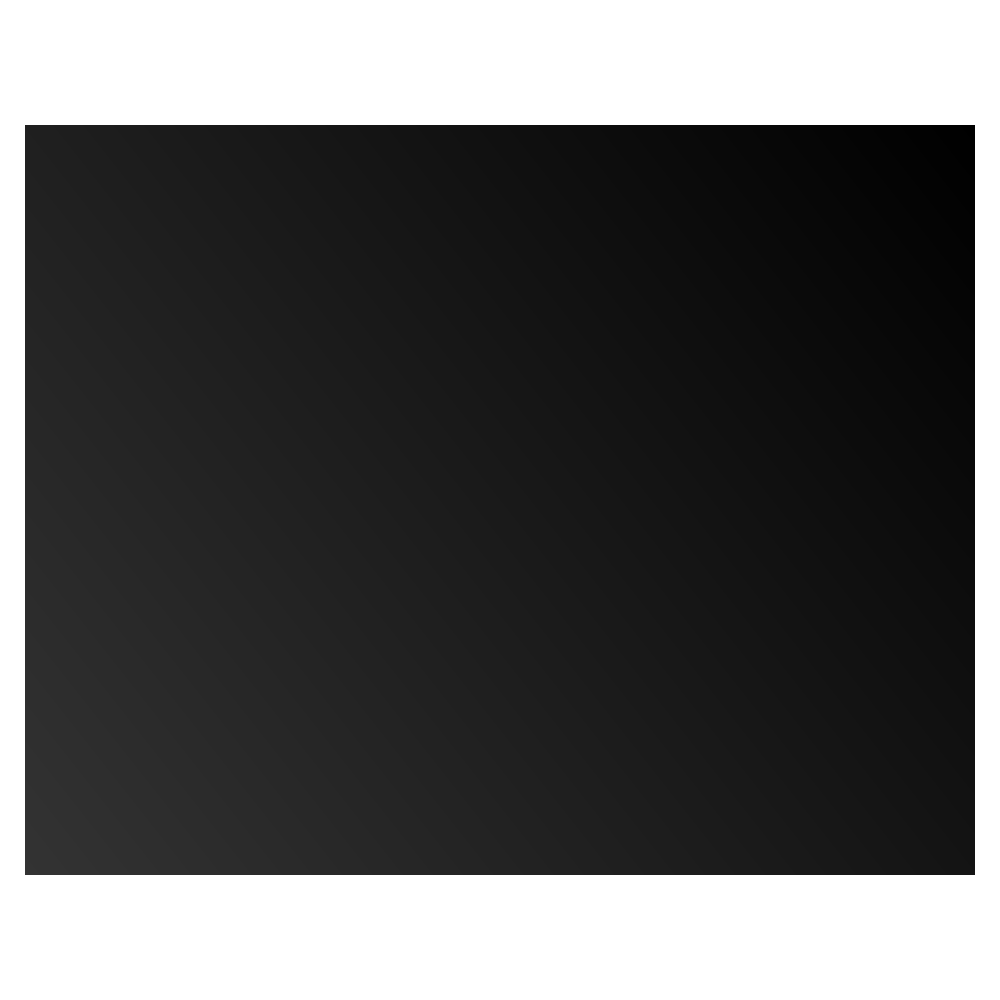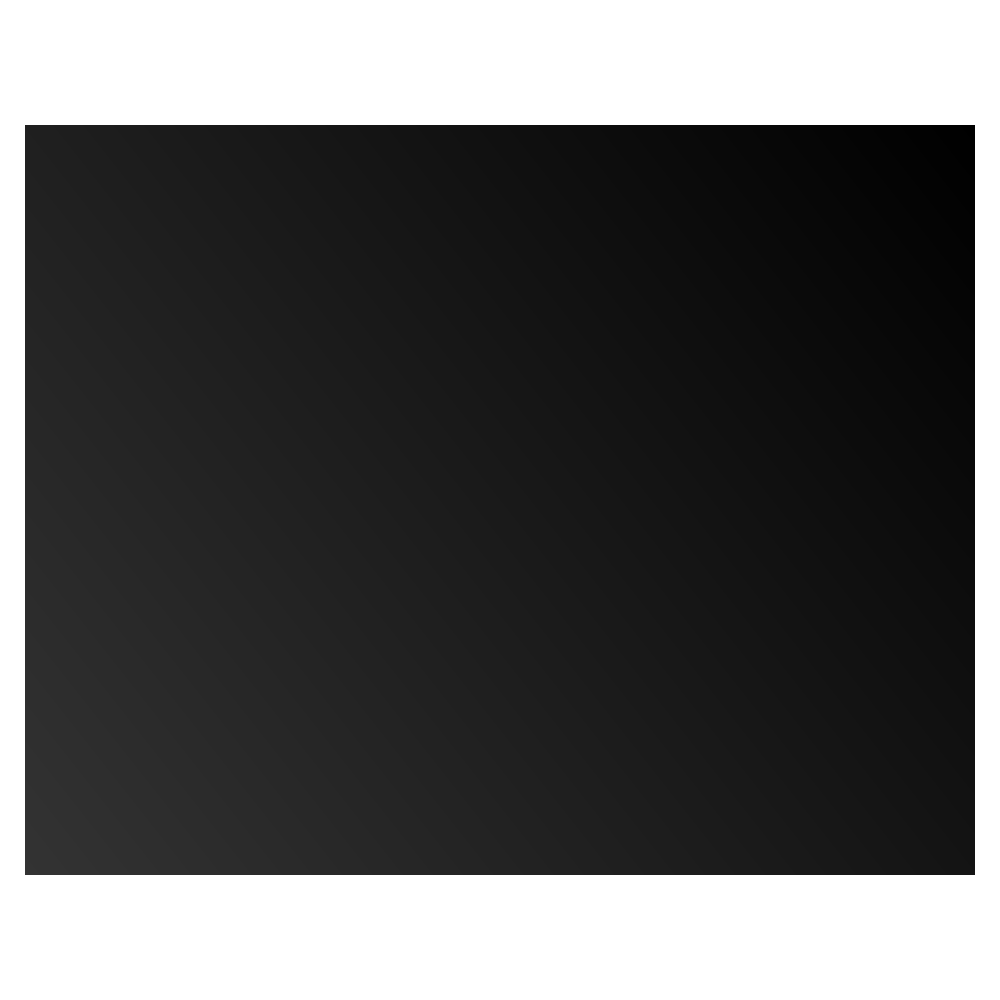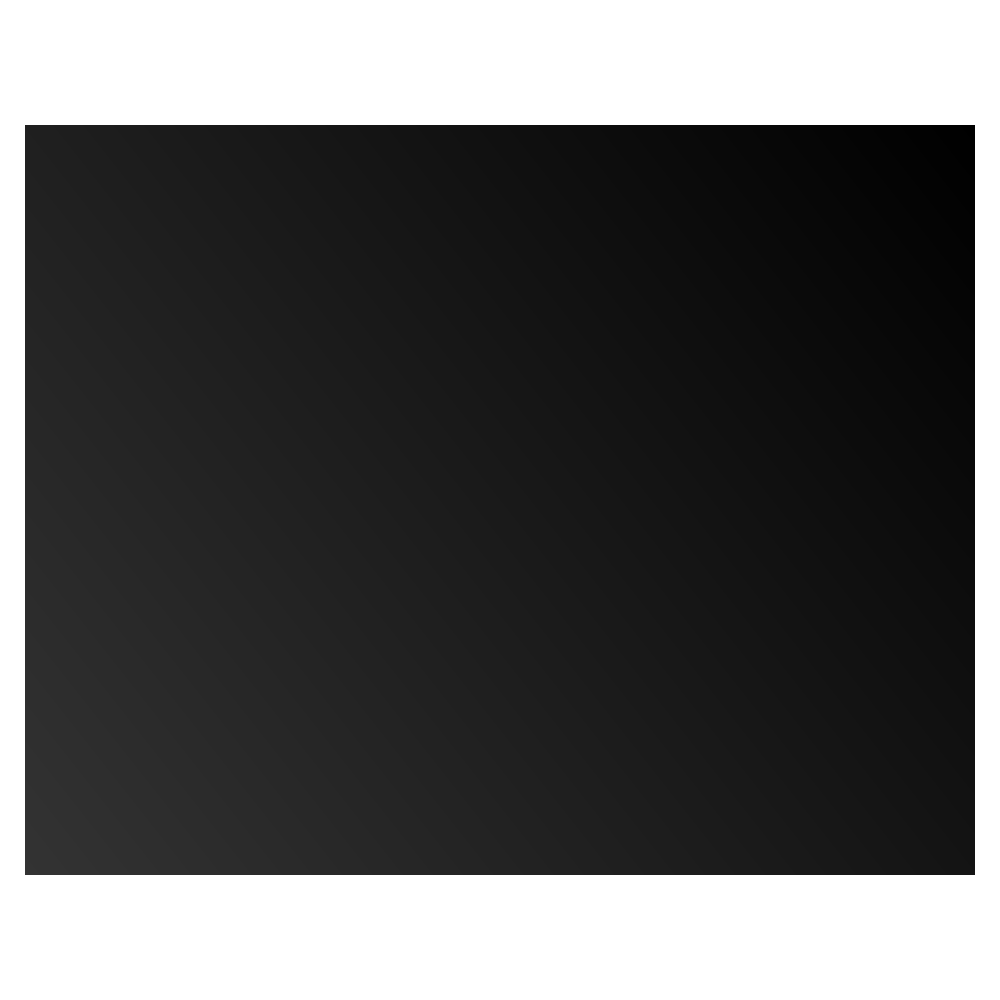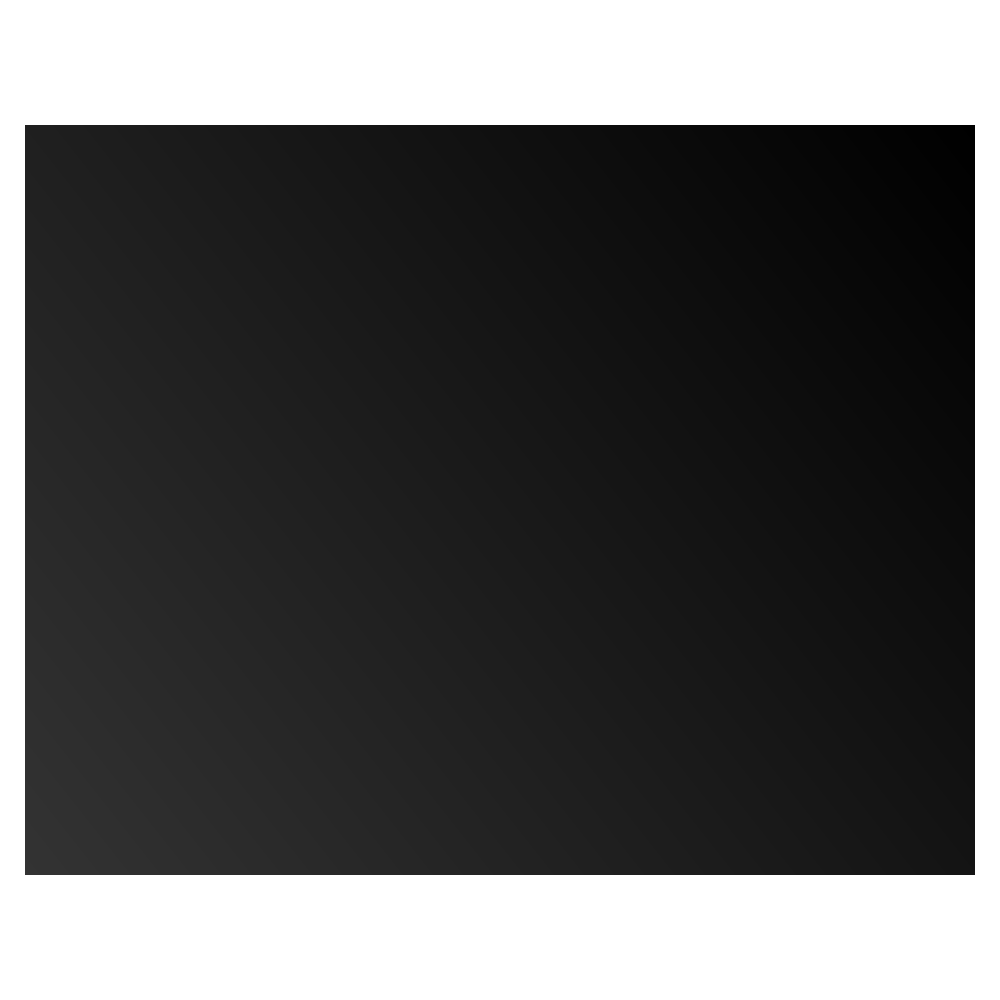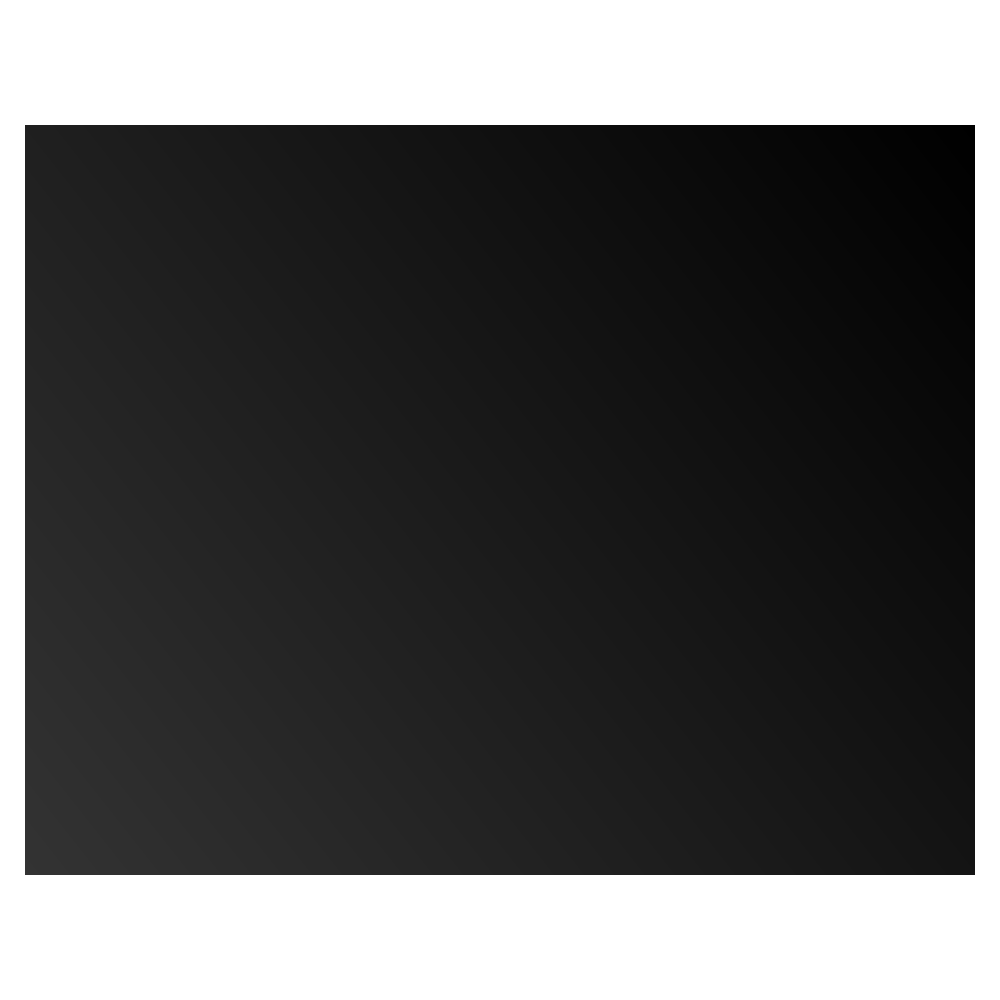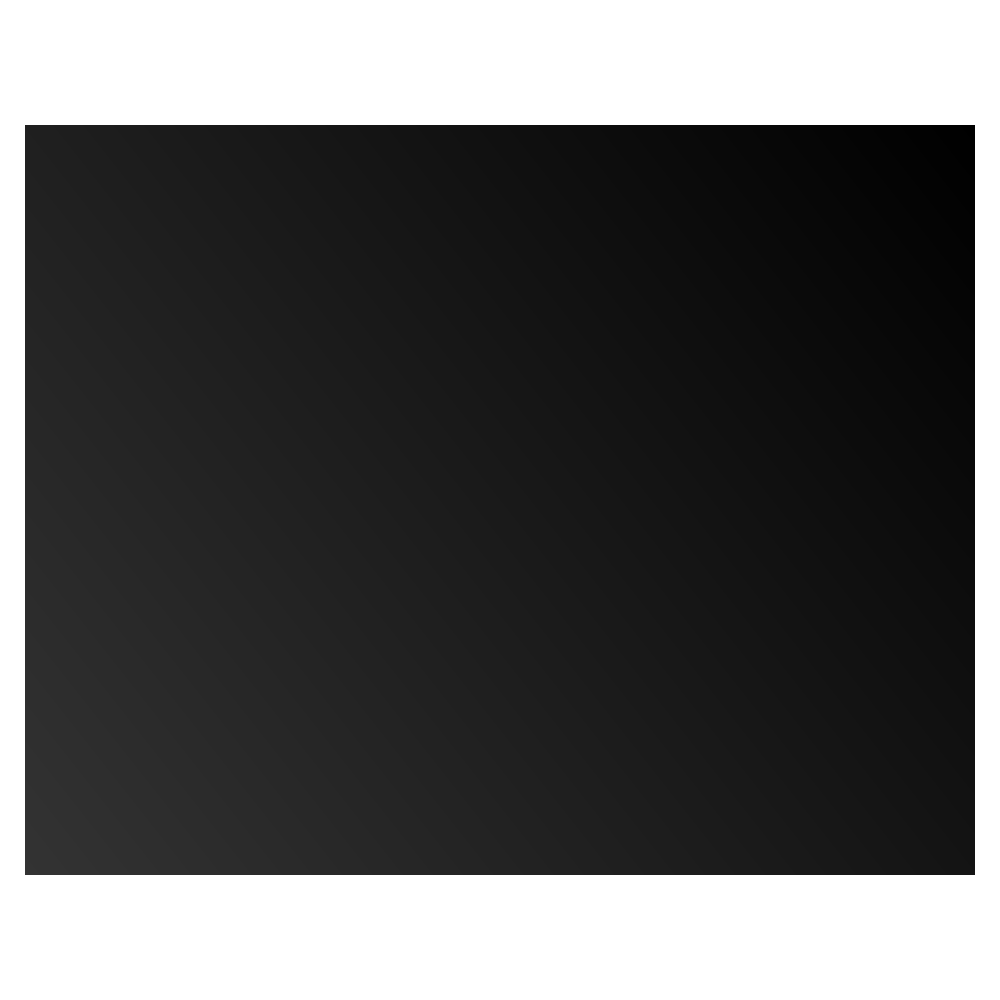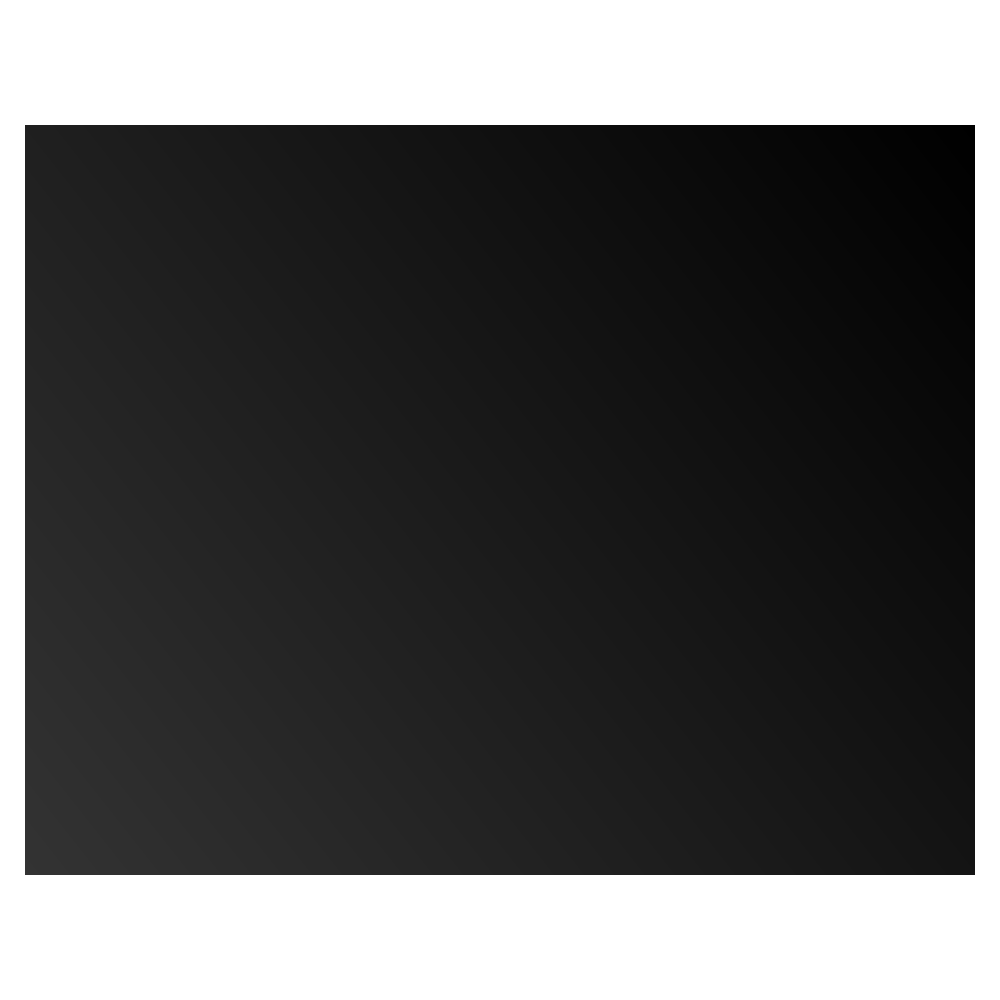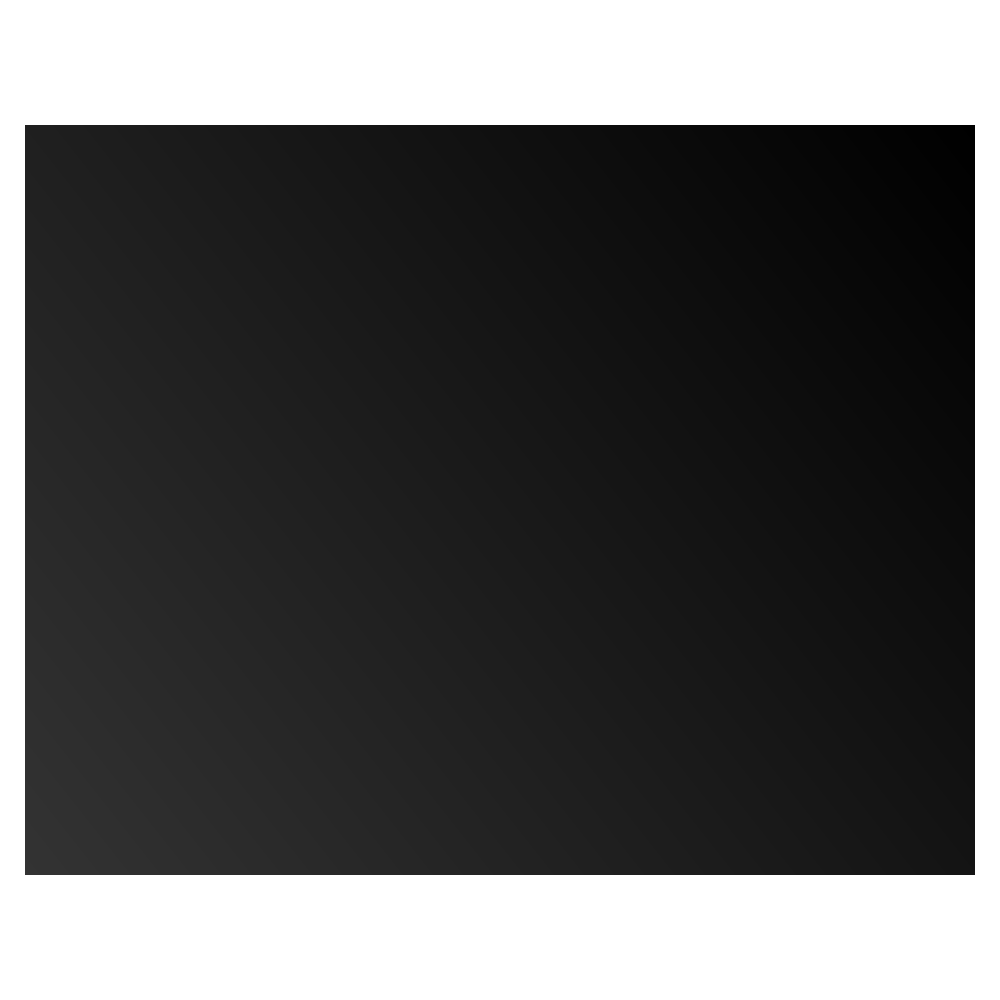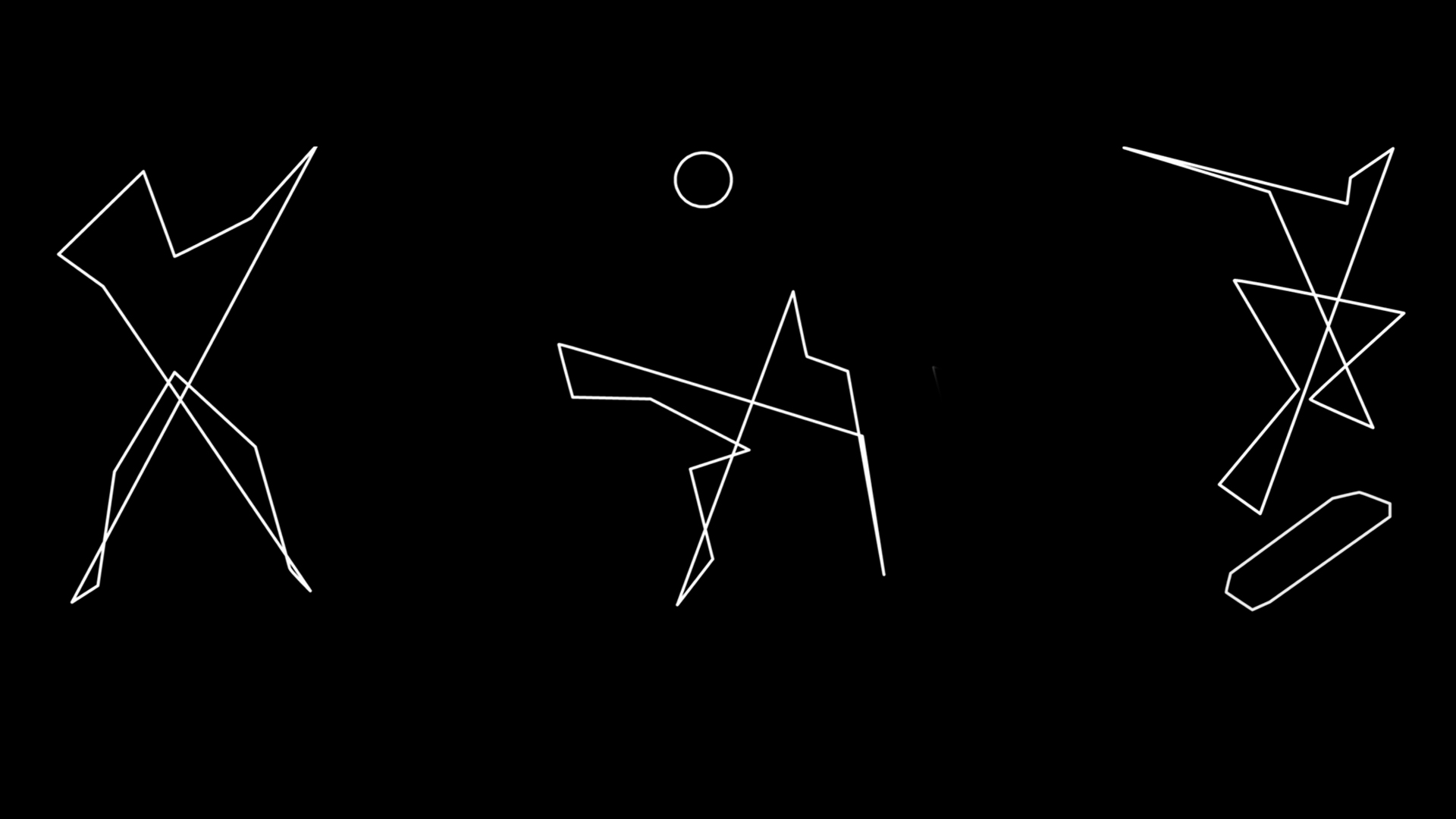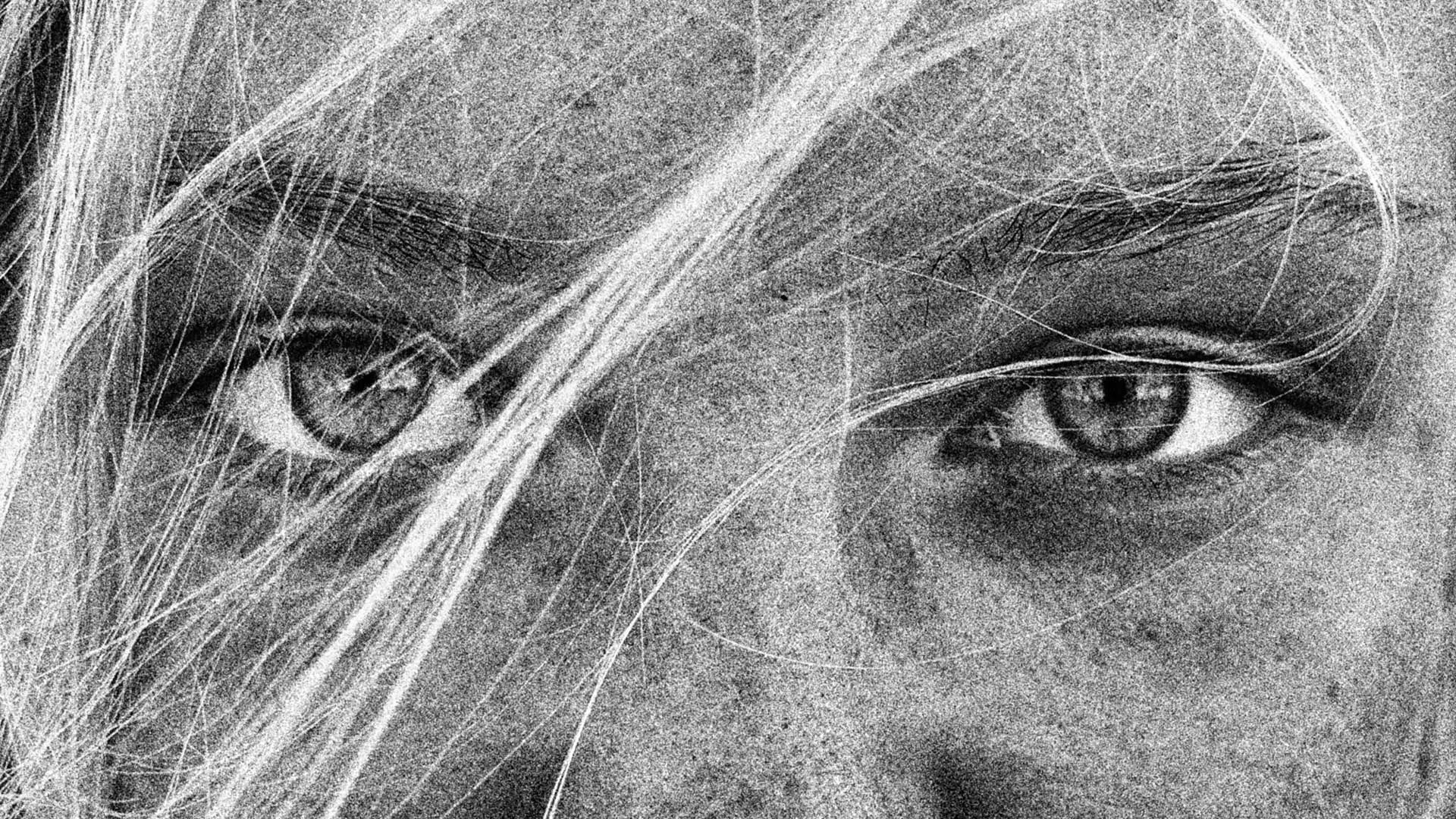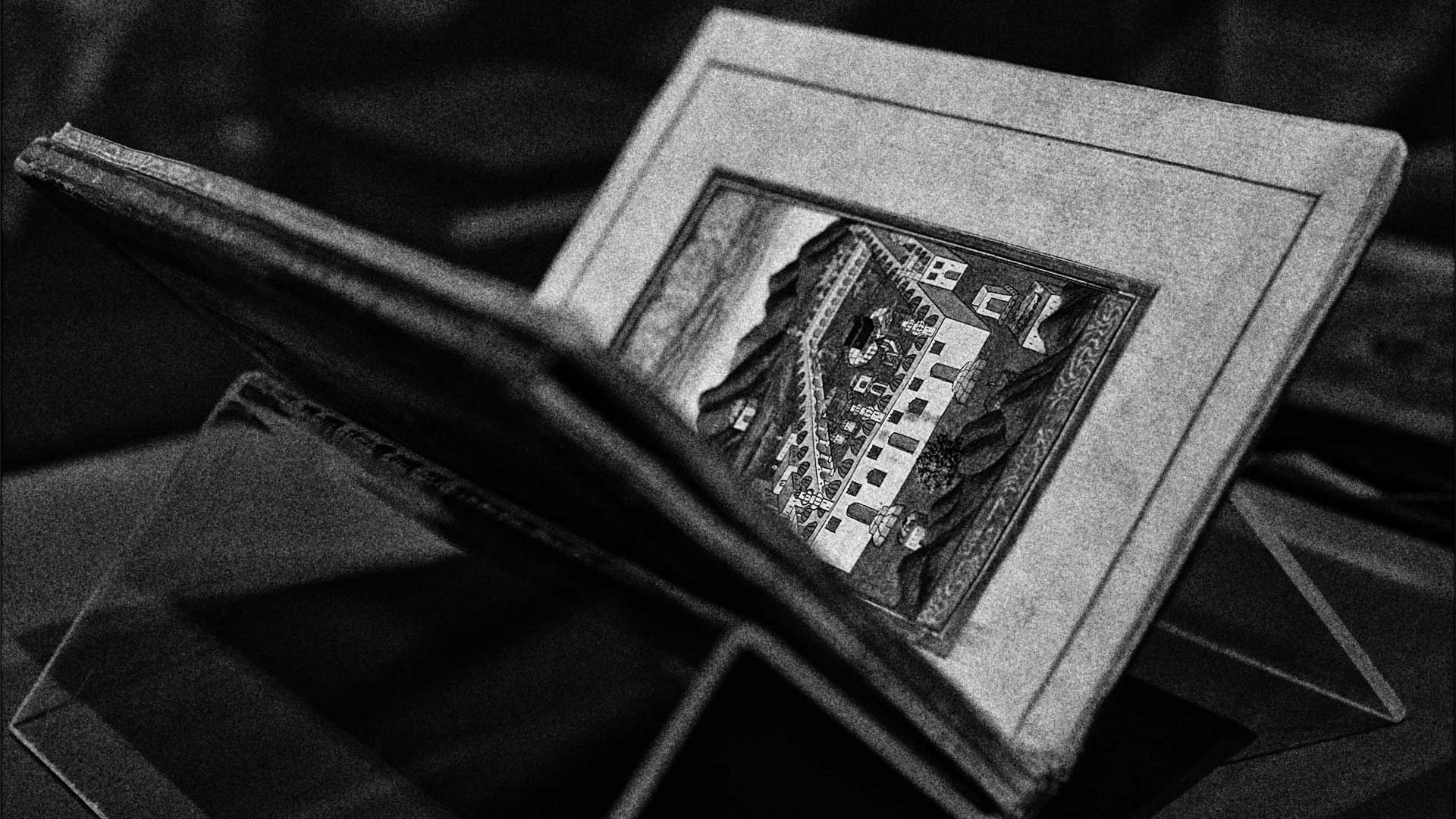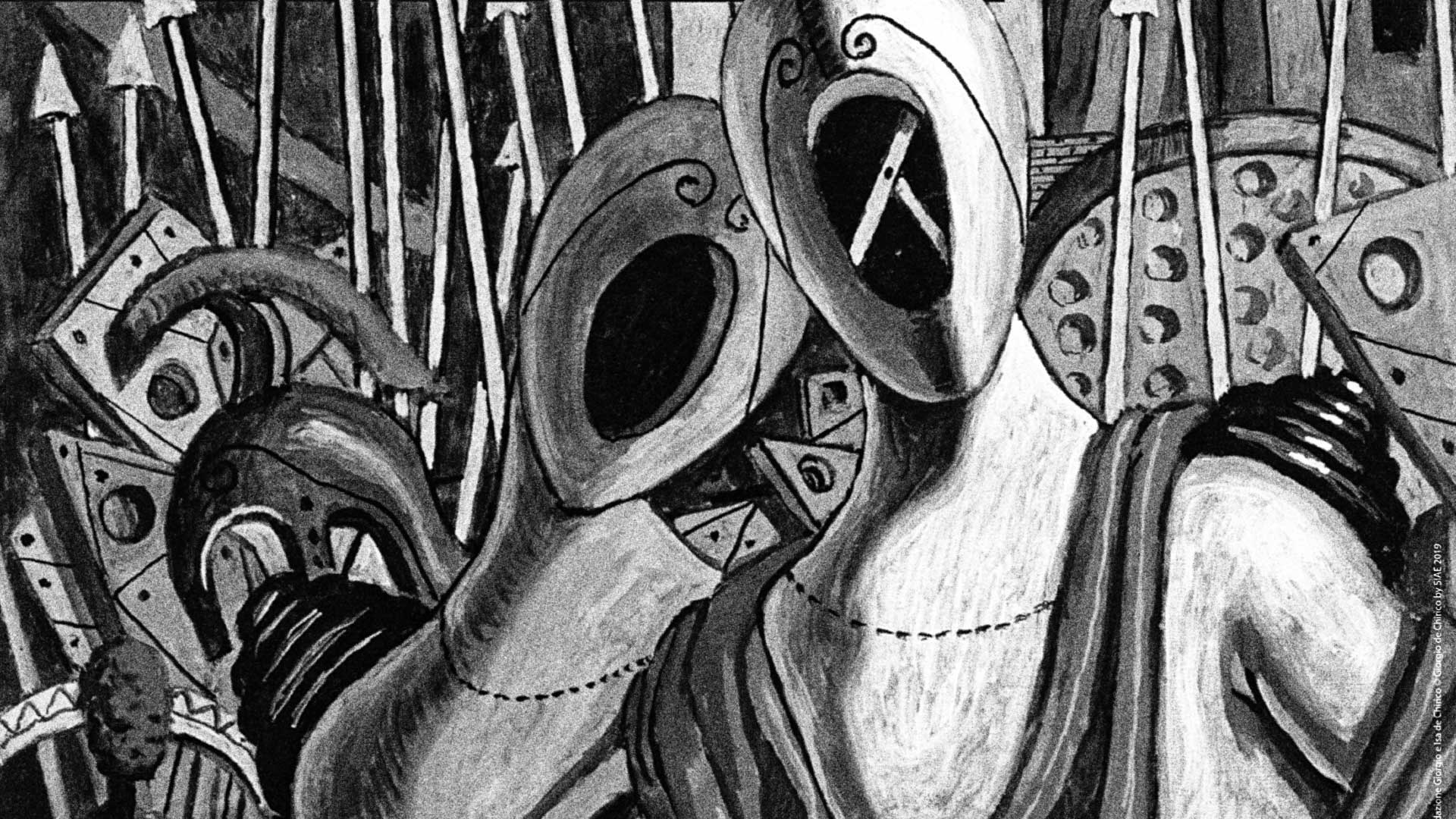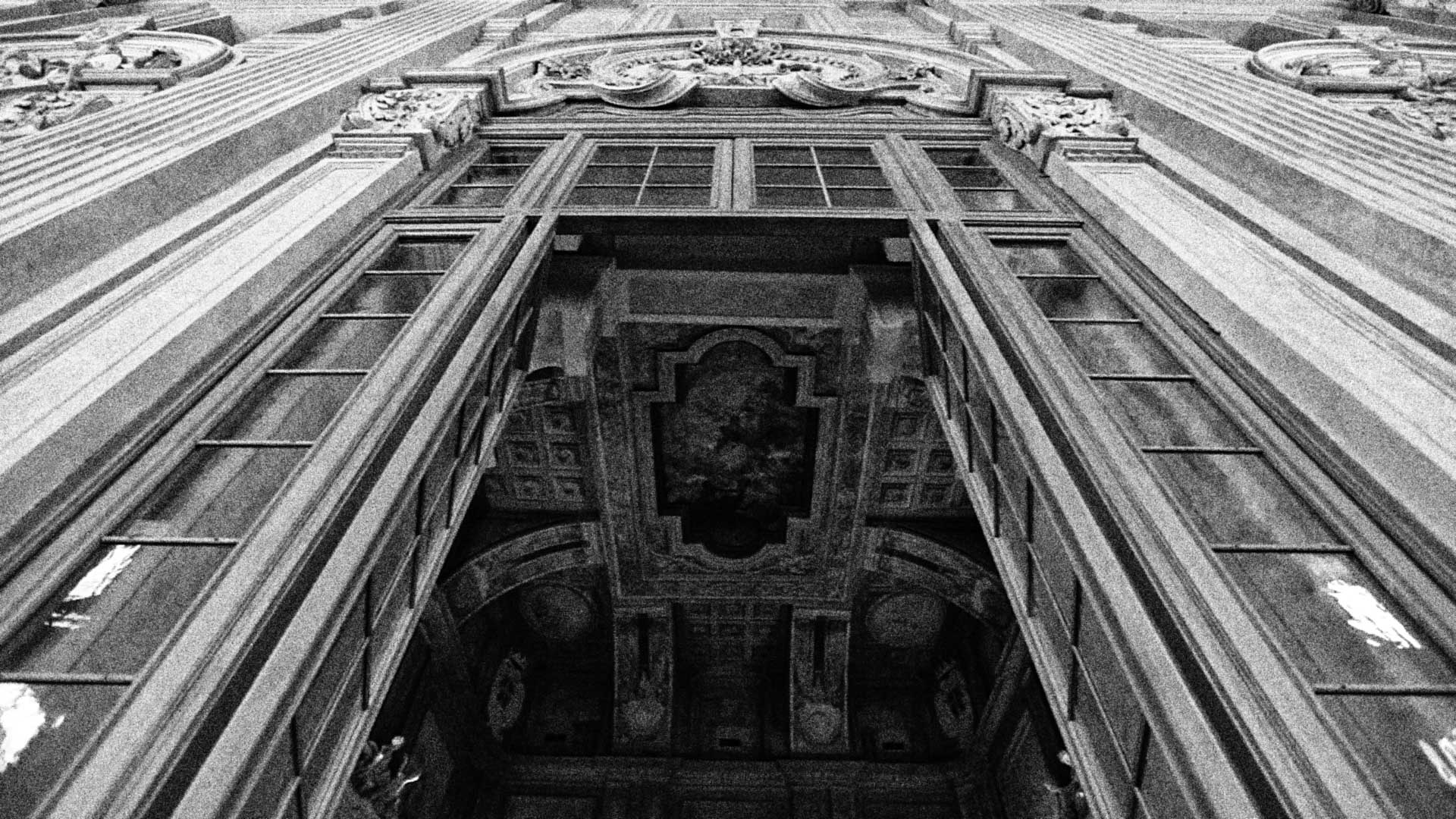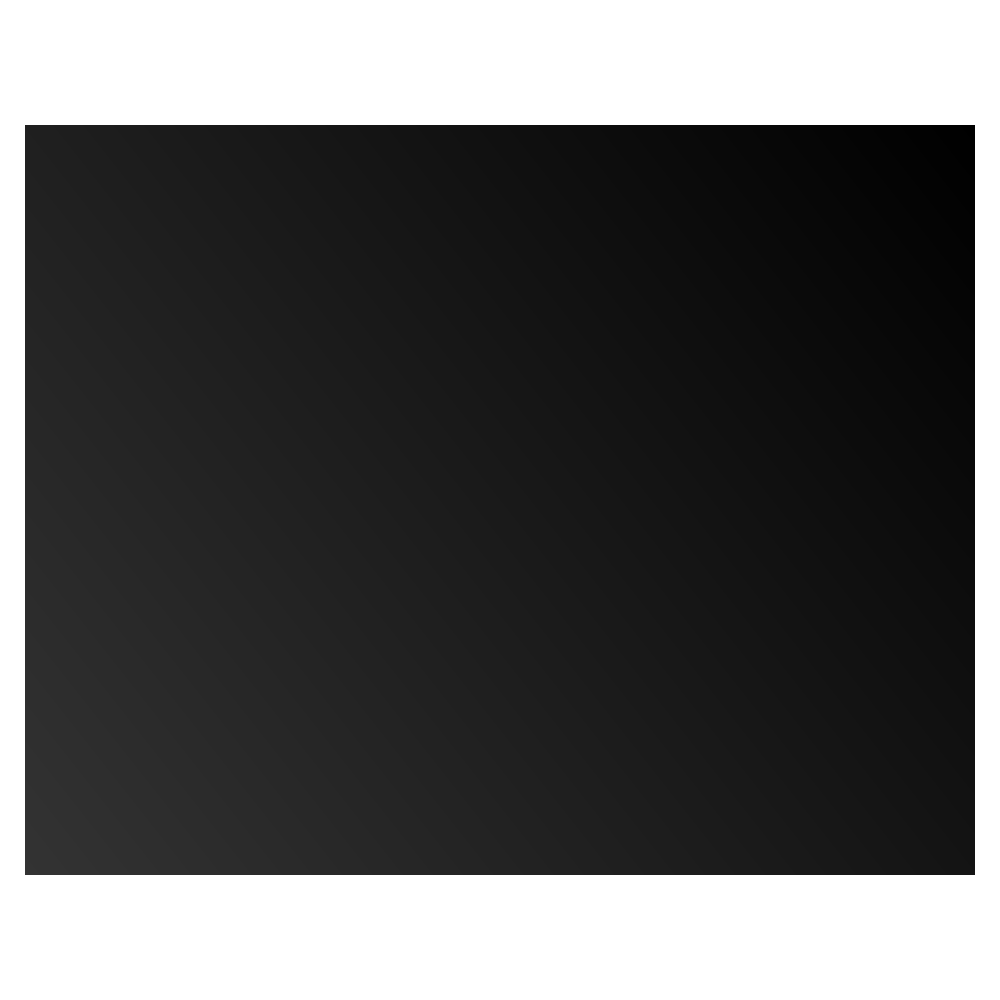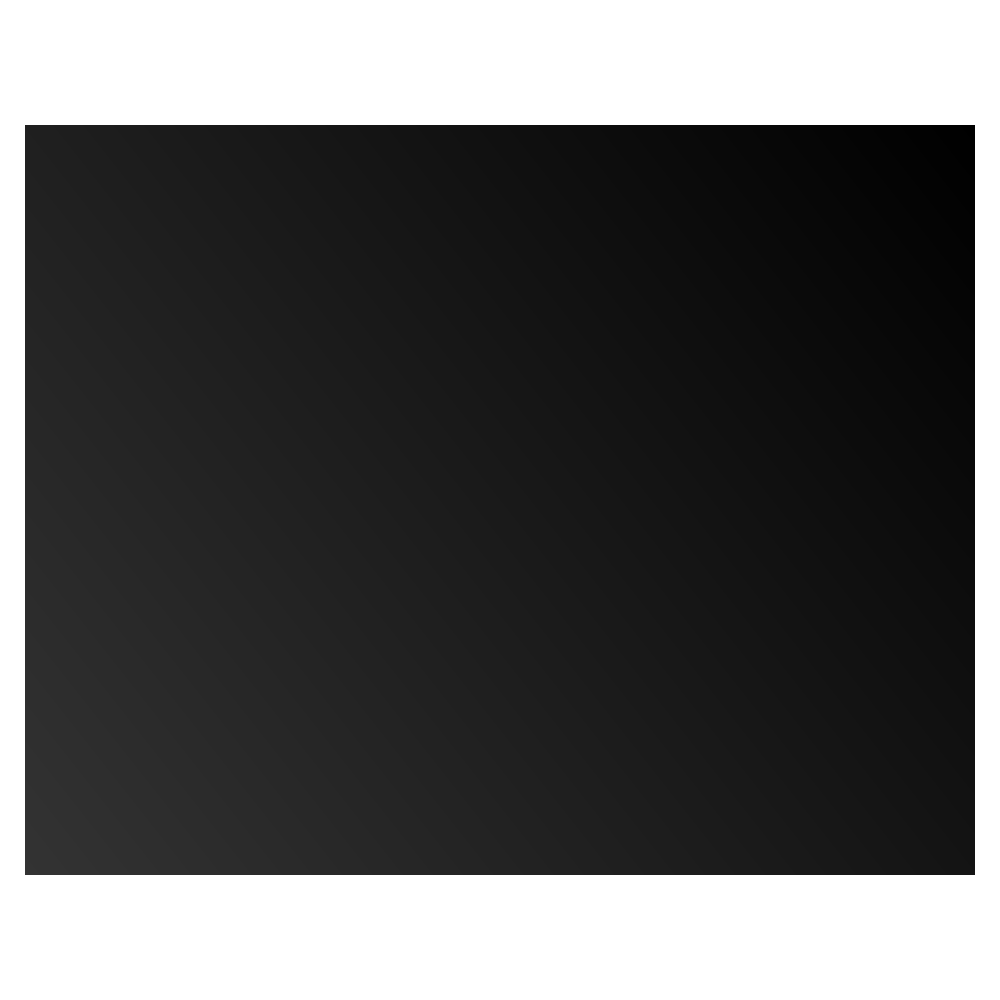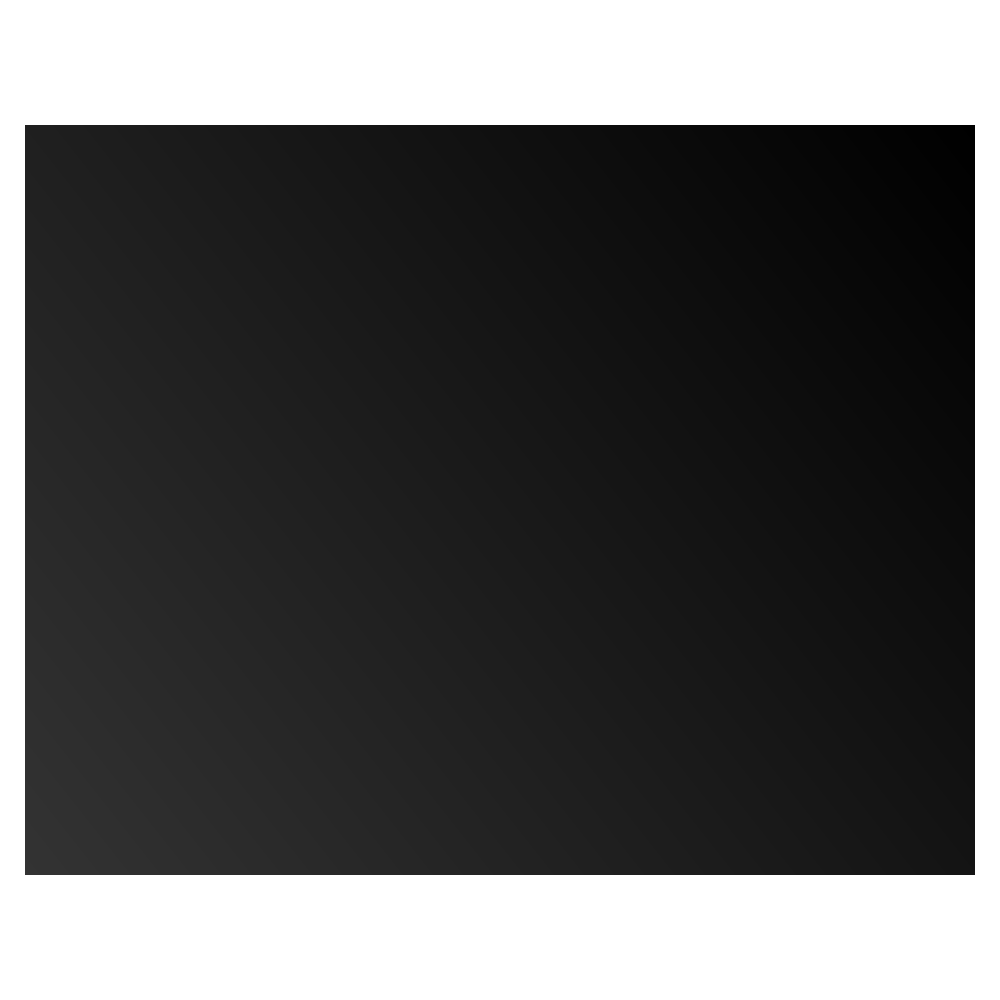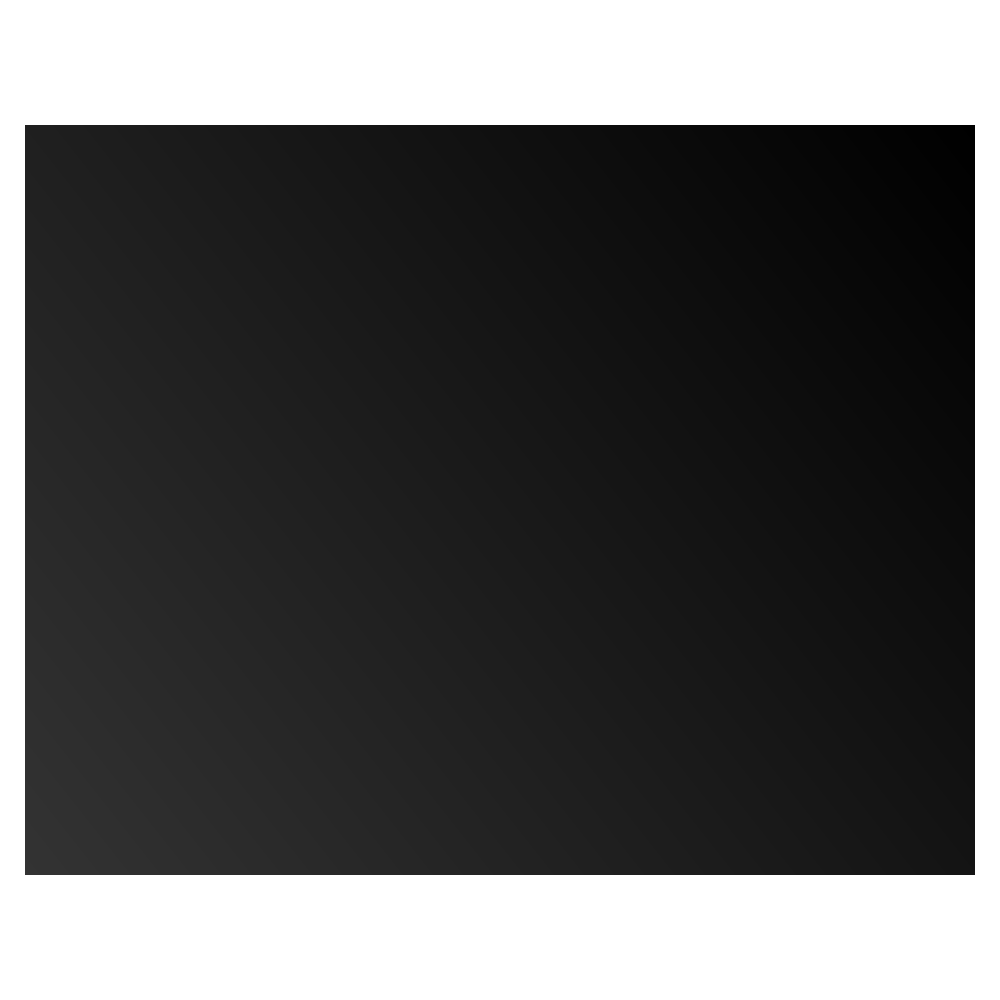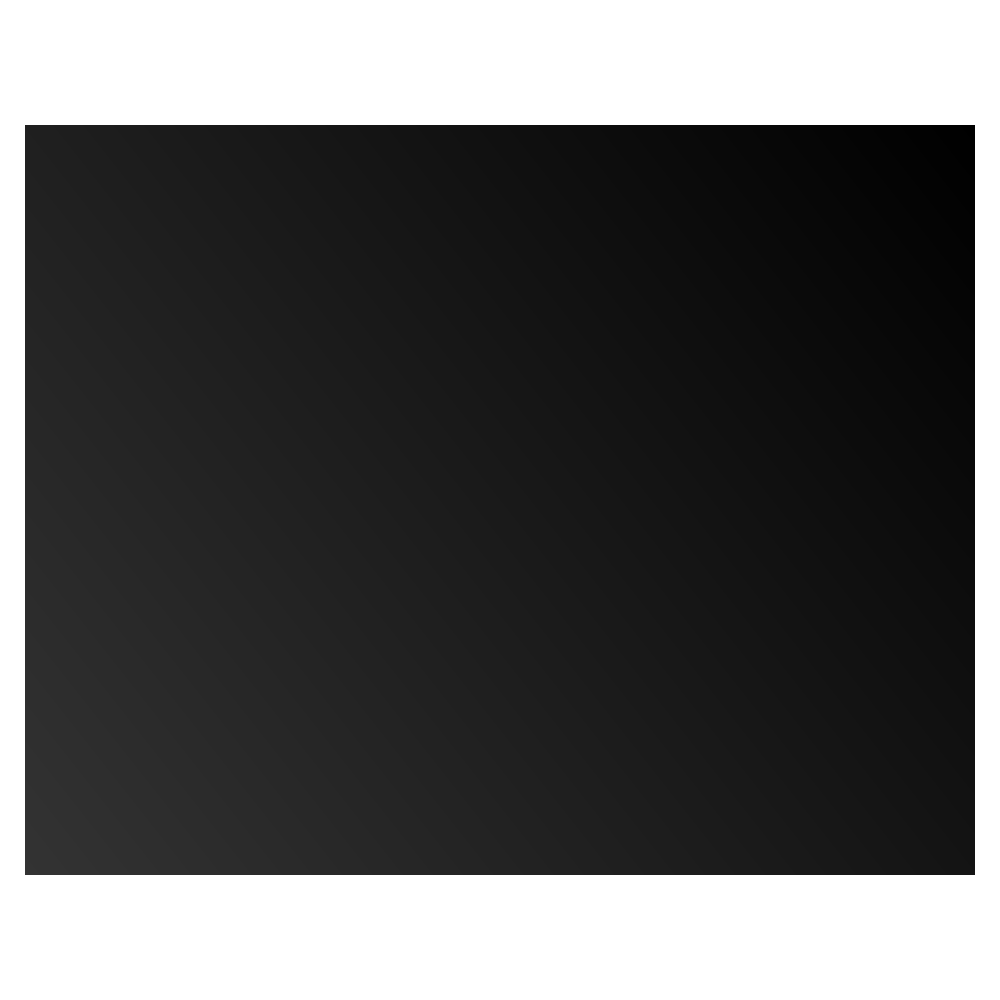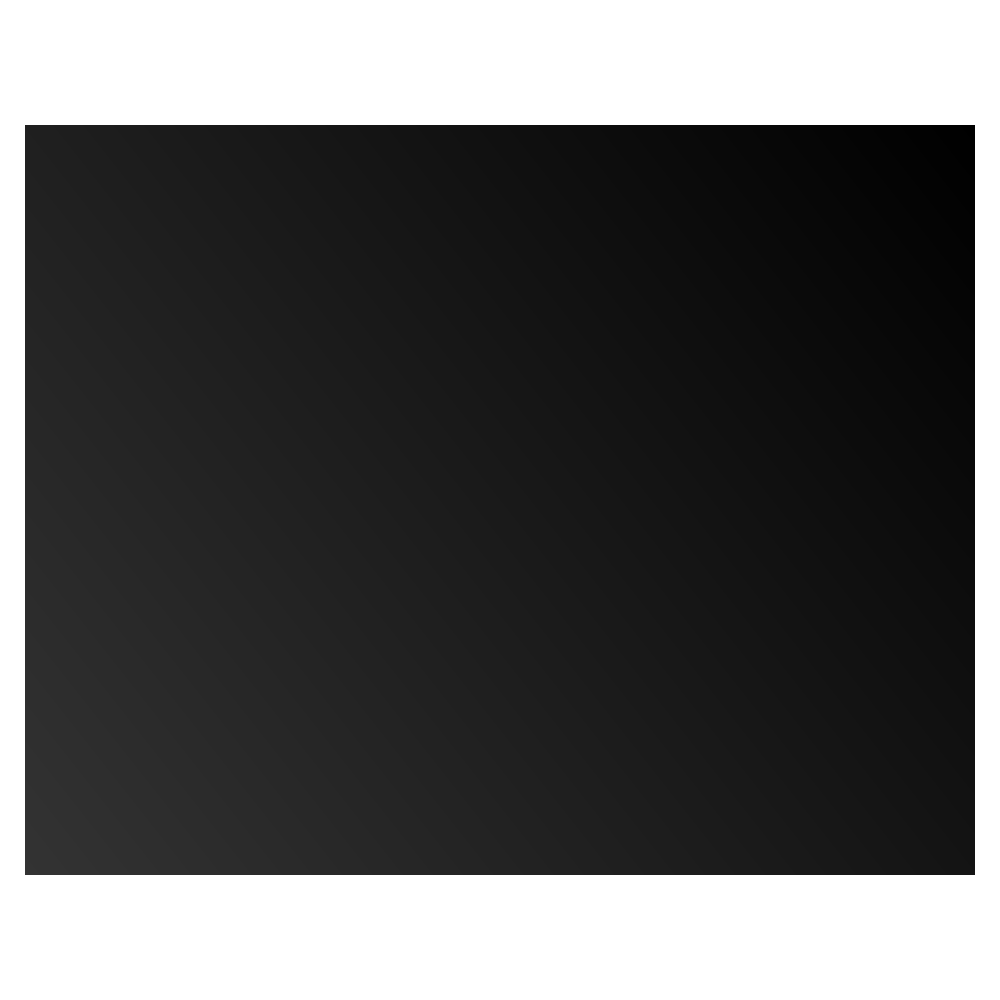 Hi, I'm Alessandro Camillo.
I'm an art director based in Paris.
No, first of all I'm a musician. I graduated in 2011 in musicology at DAMS (Disciplines of Art, Music and Entertainment) in Turin, Italy. I studied classical guitar for six years with master Maurizio Colonna, then I studied guitar, piano and composition at the Conservatory of Music G. F. Ghedini.
After that I realized I didn't really want to be a musician so I decided to study photography; I began with analogue photography, I learned how to develop and print using darkroom but I didn't want to be a photographer either.
In the end I put music and photography together and I started working as a filmmaker & art director. And it worked.